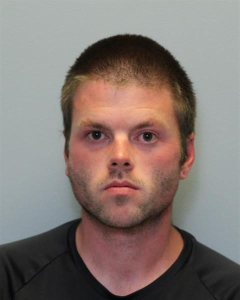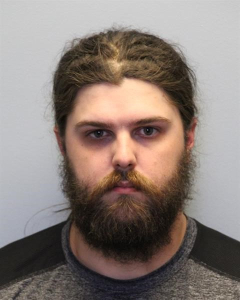 Hagerstown, Md. (DG) –  Six people were arrested in Washington County after law enforcement  investigated a human trafficking and sexual solicitation operation.
The Washington County Sheriff's Office reports over the past several weeks they partnered with Maryland State Police and Homeland Security to identify trafficking victims and child sex predators. A total of 11 subjects were detained. Five were placed into the harm reduction programs by the Washington County Health Department. The six other individuals were arrested.
Pradyumna Sai Kumar Angalkudru from Ashburn, Virginia, Zahir Bilal Toloa from Woodbridge, Virginia, Kevin Anthony Gravely from Smithsburg, Maryland, and Sawyer Michael Loessberg from Fairfax, Virginia, have been charged with sexual solicitation of a minor.  They are all being held without bond.
Nicole Ashton Dunckel and Alena Anne Mack, both of Hagerstown, were charged with failure to appear.