It's provided by Frederick Health Hospice.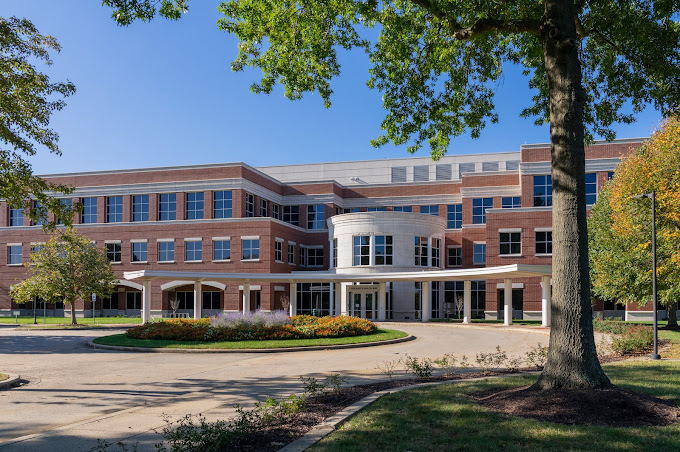 Frederick Health Hospice
Frederick, Md (KM) Frederick Health Hospice, which is part of Frederick Health Hospital, will continue to provide free grief counseling to Frederick County Public School students next year. The service began in October, 2022. "For years, our bereavement department actually has been providing grief support groups in Frederick Country Public Schools. And it's something we really enjoyed doing. It's been a great privilege for us," says Kaili Van Waveren, the Bereavement Care Supervisor for Frederick Health Hospice. "But we also recognized that there were a number of FCPS students who would really benefit from one-on-one grief counseling."
Van Waveren says Frederick Health Hospice now provides free grief counseling to students. The sessions are held in school buildings during school hours. "Providing support groups and counseling sessions in the school setting allows us to overcome a number of things that historically have been barriers for a lot of families. Things like parent work schedules or transportation are no longer issues when we're able to come to the school and see students during the school day," she says.
Students who are grieving the loss of a parent, a relative, or a close friend can be referred to counselors from Frederick Health Hospice by teachers, guidance counselors or parents.
There are guidance counselors the schools, but Van Waveren says many may not have time for helping students handle grief. "I think our school counselors are spread very thin. Our schools in Frederick County are quite large. So our school counselors are trying to support a large number of students with very diverse needs," she says.
In addition, Van Waveren says Frederick Health Hospice has the expertise to work with students experiencing grief. "We are experts in grief counseling.,": she says. "So I think it makes sense to partner with people who are experts and can help to fill that need and have that specialized education and experience."
These counseling sessions take place in school buildings on school days, but that can be a problem during the summer when schools are closed. "However , our services do still remain available to FCPS students at no cost to them," she says. "So students are welcome to our office at the Frederick Health Village during the summertime; or we can get creative and do telehealth or phone sessions."
Students who need help coping with grief can go on line to the Frederick Health Hospice at www.frederickhealthhospice.org,, or call 240-566-3030)
Frederick Health Hospice expects to be busy during the upcoming school year counseling students experiencing grief. "We're looking like we're going to be averaging   110 clinical hours per month which is fairly considerable," says Van Waveren.
By Kevin McManus