Traffic will be detoured.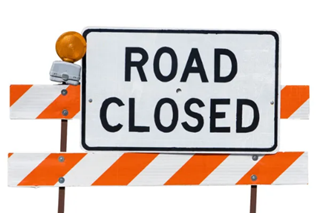 Frederick, Md (KM) Sewer line work is scheduled to begin on June 26th along Fleetwood Way in the Spring Ridge area of Frederick County The Division of Water and Sewer Utilities says the work is expected to take five days, and result in making the street impassable in front of 9735 Fleetwood Way. As a result, that section of the road will be closed.
Traffic in that area will be detoured; Motorists who normaly use Fleetwood Way to get to Bannister Court and Bannister Drive will be routed to Claridge Ridge North. Residents of Fleetwood Way will not be subject to the detour.
In the event of rain, other inclement weather, or emergencies, the work dates will take place July 5th through July 7th.
By Kevin McManus