The two-year contracts take affect July 1st.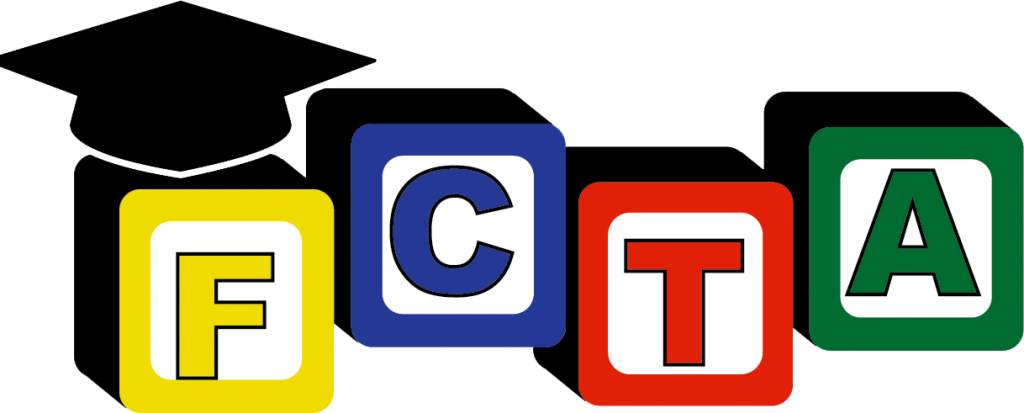 Frederick, Md (KM) The Frederick County School System has reached two-year agreements with all three of its collective bargaining units. In a statement, the School System says this is the second time the Frederick County Teachers Association, Frederick County Association of School Support Employee and the Frederick County Administrative and Supervisory Association have all reached agreements with the School Board.
Each of the agreements has  a salary pool equivalent to six percent on average increase; a 9.5 percent increase to medical prescription or vision insurance premiums;  and no increases in dental premiums or copays and no change in benefit coverage.
Regarding the FCTA contract, President Missy Dirks says "I think it's a fair agreement for the funding the School System received. It is out for members to look at right now," she says
The agreement provides teachers who are not eligible for a step increase to receive a $500 stipend. Ten-month special educators  will relieve three additional work days in fiscal year 2024 and will now be pension eligible. Planning time for elementary and middle school teachers will increase from 80 minutes to 90 minutes per month. There will also be a step service credit for new teacher hires who had served as instructional assistants, special education instructional assistants and resident substitutes.
This is a two-year contract, but Dirks says some issues will be revisited next year. "Salary will be open again next year, and issues related to the Blueprint,": she said. "The Blueprint" is the Blueprint for Maryland's Future which was adopted by the General Assembly in 2021. Its goal is to make Maryland's public schools top notch.
"While we haven't reached a firm agreement on salaries for next year, we have agreed to a starting place for negotiations next year based on the needs for recruitment and retention,  and what has to be done for the Blueprint," Dirks says.
One issue related to salaries, she says, has to do with creating a career ladder which is a requirement under the Blueprint for Maryland's future. "That will be a big focus for our efforts next year," says Dirks.
FCTA members have been presented with the tentative contract. They need to vote on the agreement by Tuesday, June 20th. "I never want to speak on behalf of the membership while they're having their opportunity to speak for themselves," Dirks says. "But I will say that the FCTA Board of Directors did put this tentative agreement to them with the recommendation to ratify."
The Board of Education is scheduled to sign the three agreements during their Wednesday, June 28th meeting. The contracts take affect July 1st.
By Kevin McManus