It's looking at how contracts are awarded by the county to local vendors.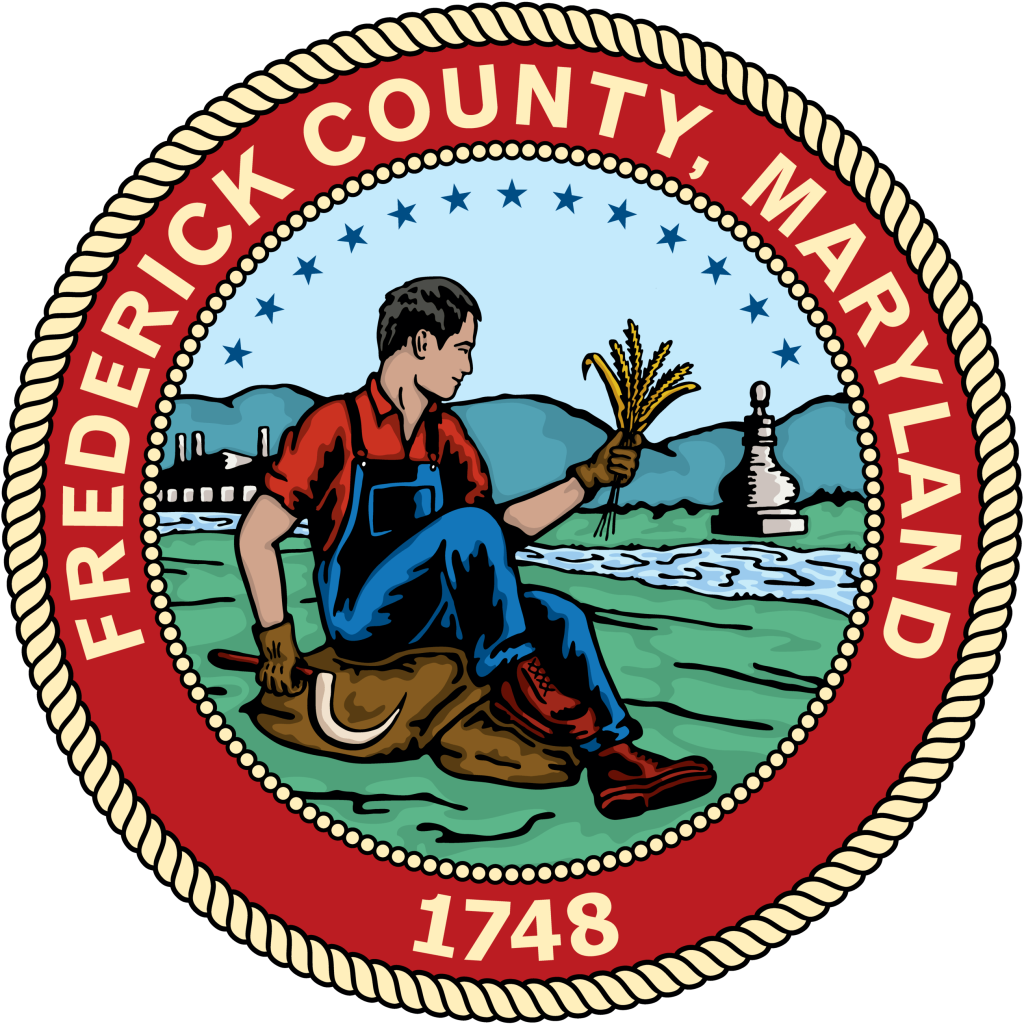 Frederick, Md (KM) Work is underway on putting together a disparity study for Frederick County Government. The study is being conducted by MGT, a public sector consulting firm based in Tampa, Florida, but with offices all over the country.
Vernetta Mitchell is a director with MGT. She says the disparity study will look at how the county awards contracts to private businesses to provide  goods and services, and whether there are enough opportunities for minority- and women-owned companies to compete for  these contracts. "So the study really looks to analyze and assess is why aren't some of these businesses—particularly minority and women-owned businesses—why aren't they competing," she said.
Mitchell says the study includes looking what kinds of businesses are awarded contracts by the county. "Not only looking at who they award  a contract or purchase order or even direct spend with, but also where  those firm are located. Do we know the business ownership classification of those businesses,: she says.
The study is already underway in Frederick County. Mitchell says MGT is expected to have a final report by March, 2024.
"We must address any inequities head on to ensure everyone in our community has the opportunity to reach their full potential," says County Executive Jessica Fitzwater, in a statement.
By Kevin McManus