They will reopen the next day.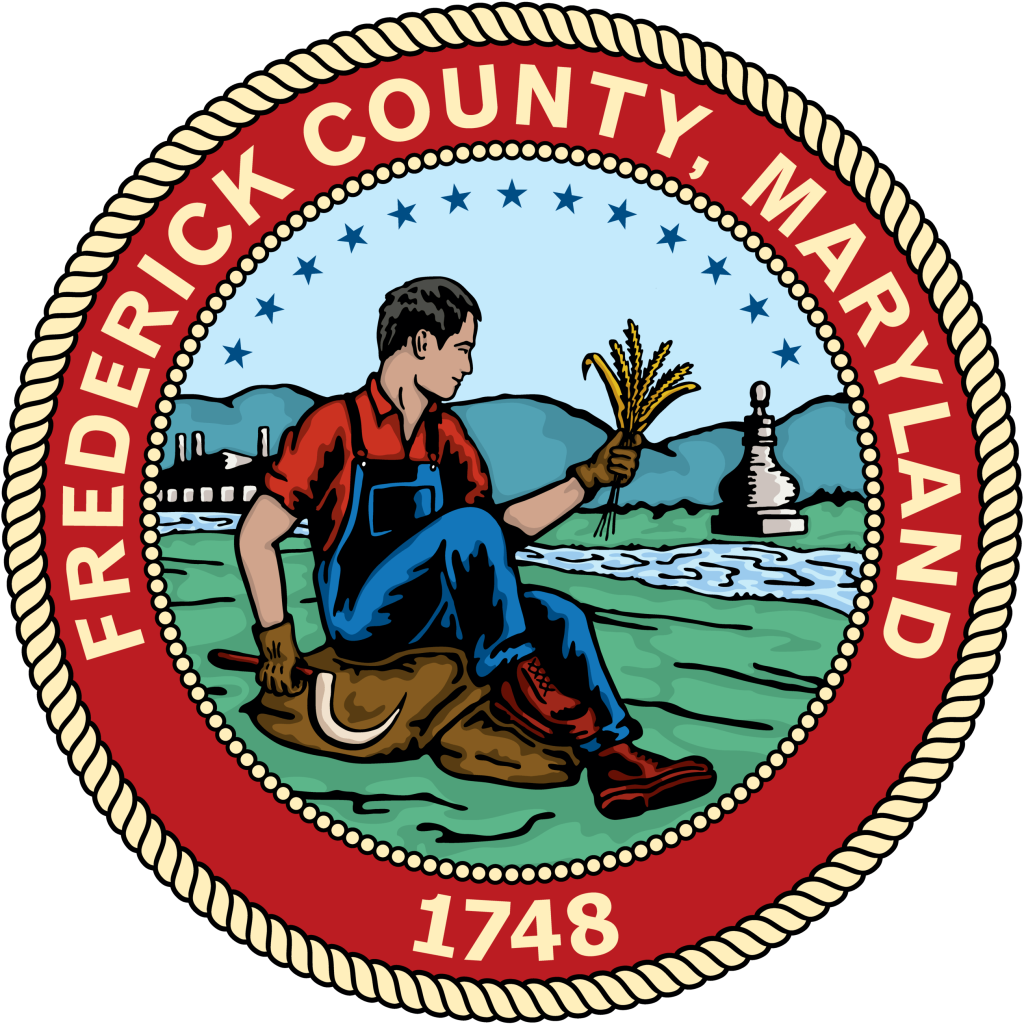 Frederick, Md (KM) Frederick County Government offices will be closed on Tuesday, July 4th for the Independence Day Holiday.
The Animal Control administrative offices and the kennels will be closed, but Animal Control officers will be on duty.
The Board of Elections and the Department of Social Services will be closed, along with the Health Department and the public libraries. Other agencies which will be closed for the holiday are the Courts and the State's Attorney's Office.
At the landfill on Reichs Ford Road, the administrative offices, the transfer station, Yard Waste Drop Off and the Recycling Center will be closed on Tuesday, July 4rh. As a result of this holiday, the curbside recycling schedules will be changed, in that a customer's regular day for leaving out the recyclables will move to the next day. Curbside recycling which occurs on Monday, July 3rd will not be affected.
TransIT offices will be closed, and all TransIT services will be canceled on July 4th. The MARC Train and the 204, 505 and 515 MDOT MTA Commuter Bus service will be canceled.
All county offices will reopen on Wednesday, July 5th at their regular hours.
By Kevin McManus