He was apprehended following an investigation by the Human Trafficking Response Team.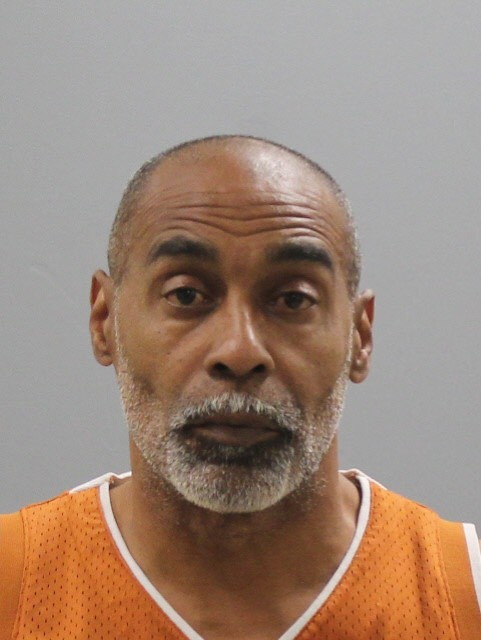 Arcelius Dunbar Lyle III (Photo from the Frederick County Sheriff's Office)
Frederick, Md (KM) An investigation into human trafficking in Frederick County led to the arrest of a Hagerstown man. Arcelius Dunbar Lyle III, 56, was taken into custody last Friday, charged with sex trafficking take cause, sex trafficking compensation and sex trafficking another government ID..
He's being held without bond.
The Sheriff's Office says members of the Human Trafficking Response Team set up meetings with individuals from known websites that advertise prostitution in Frederick County. When these women arrived, they met with an undercover investigators. These women were debriefed by other investigators to determine if there were any signs of human trafficking. The investigation led to Lyle as a suspect.
"Once again, because of great teamwork with our local and federal partners, we were able to effectively identify and dismantle a prostitution and human trafficking operating  in Frederick County," said Colonel Dave Benjamin, The Sheriff's Office Chief Deputy.
The members of the Frederick County Human Trafficking Response consist of the Sheriff's Office Narcotics Investigations Section, the Frederick Police Tactical and Criminal Investigations Section, the Maryland State Police, the State's Attorney's Office and US Homeland Security Investigations.
It was formed in February, 2018,. and provides a victim-centered  collaborative in response to human trafficking in Frederick County. The mission is to assist in the identification of victims, prosecution of cases  and the availability and use of comprehensive services for victims, according to a Sheriff's Office news release.
By Kevin McManus