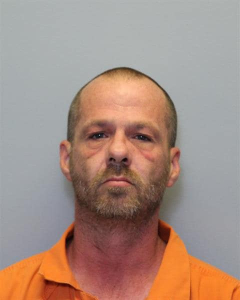 Hagerstown, Md. (DG) – A 72-year-old woman was killed in Hagerstown, and police have a suspect in custody.
The Washington County Sheriff's Office responded at 8 PM, to the 12,900-block of Little Antietam Road in Hagerstown Sunday July 2, 2023.
Police found Bobbie Louise Martin dead inside of the residence.
As a result of their investigation, 46-year-old John Kevin Hickman of Hagerstown, was arrested.
According to court records, Hickman has been charged with first and second degree murder, first and second degree assault, false imprisonment, and reckless endangerment.
Police say there is no threat to the community
Hickman is being held without bond.