Residents are urged to guard against being a victim of car theft year round.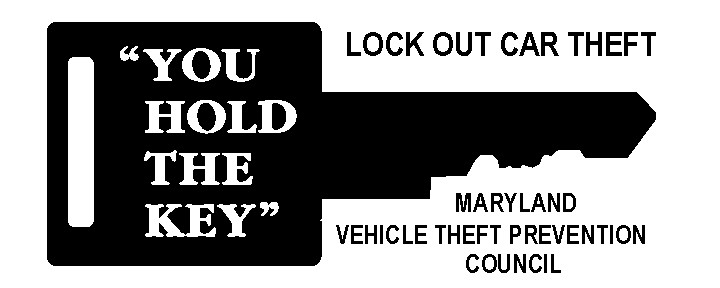 Pikesville, Md (KM) Lock your car; take your key; and hide any valuables. That's the message from the Maryland Vehicle Theft Prevention Council, especially during July which is National Vehicle Theft Prevention Month.
But Council Executive Director Christopher McDonold says motorists should be taking these precautions year round. "It's important to not just utilize safety during the month of July," he says. "It allows you to keep these thoughts for the rest of the year."
The Council says every 47 minutes, a vehicle is stolen in Maryland, while the national rate is one every 32 seconds. In most cases, the Council says, 52 percent of these stolen vehicles are never recovered. Many are  stolen for resale or distribution of parts, transportation purposes and the commission of other crimes.
Also, the Council says in 2021, there were 11,143 vehicles stolen Maryland, while 937,936 were stolen in the entire country. Of those stolen vehicles, 50-percent had the keys still inside, 60-percent were unlocked and 95-percent had no anti-theft devices.
The National Highway Traffic Safety Administration says there was a more than 25 percent increase in vehicle thefts between 2019 and 2022.   Much of them, NHTSA says, were certain models of Kia and Hyundai, which lacked an immobiliizer. McDonold also says TIkTok showed viewers how to hotwire these vehicles. "There's   popping ignitions in certain models, and using a USB–a phone charger–to start the  car; or using a screwdriver to start the car," he says.
"There's so many of those out and it's very easy to steal,"; he adds. "So all of that anti-theft devices , they're not present on the certain Kia and Hyundai model vehicles."
The manufacturers of these vehicles are offering a free security software update. If you think you qualify, call Hyundai at 1-800-633-5151, or Kia at 1-800-333-4542.
By Kevin McManus