Vehicle went down an embankment along  I-70.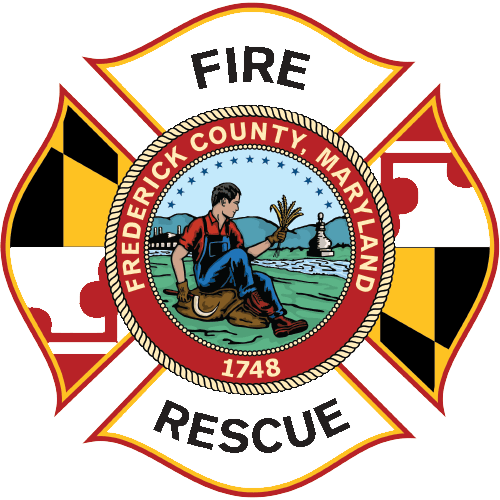 Frederick, Md (KM) One person was successfully extricated from a vehicle Wednesday afternoon following an accident near Frederick.
The Frederick Scanner Facebook page reports that fire and rescue units were dispatched shortly after 12:00 noon to Interstate 70 near the exit for Routes 15 and 340 for a vehicle which ran off the roadway and rolled over down an embankment. Other personnel and apparatus were requested to clear away some trees and help remove the patient. .
The individual was removed from the vehicle, and brought up the embankment through a stokes basket.
That individual was taken by ambulance  to an area hospital.
Kevin McManus