It says temperatures are often 50 degree hotter inside the car than on the outside.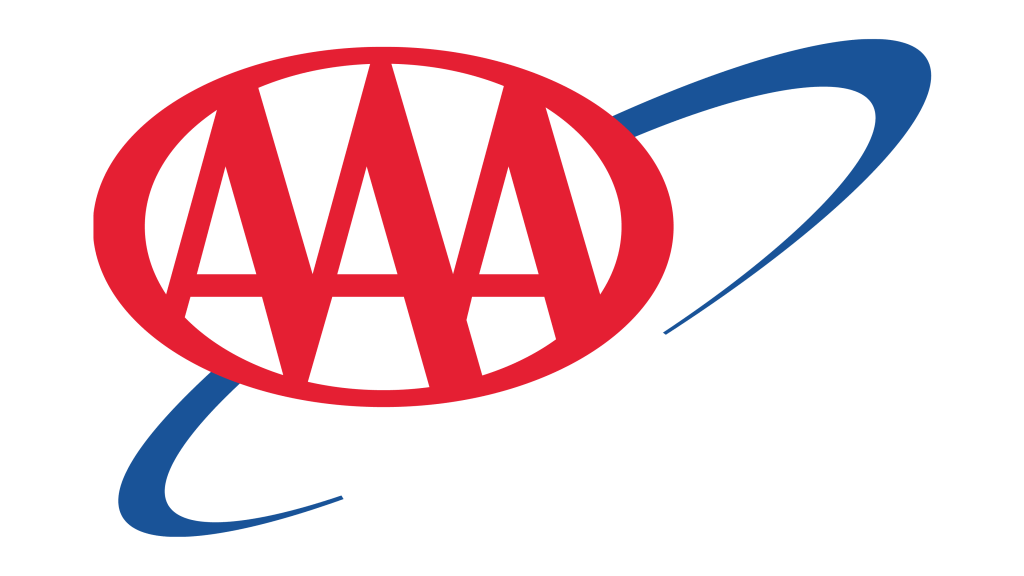 Washington DC (KM) Since 1998, 14 children have died in hot vehicles in Maryland, according to AAA which is strongly urging parents and caregivers not to keep children inside a car on a hot day, even if they're going to be away for a short period of time; "The primary message we are trying to get out at this time of the year, especially with the horrible heat we've been having across much of our region, is  to look before you lock," says Ragina Ali, AAA Mid-Atlantic spokeswoman for Maryland and Washington DC.
She says the inside of a car on a hot summer day is often hotter than on the outside. "Inside a closed vehicle, it can be 50 or more degrees higher than it is on the actual outside of the car. And even on a day that may not seem particularly hot, it can become really hot, really quickly, really deadly in just a matter of minutes."
AAA says 53 percent to child hot car deaths in vehicles were caused by adults  forgetting children, and nearly half had not been dropped off at a childcare center. "We know that during the summer months, lots of disruptions are in place due to changing work routines, changing child care routines. And, unfortunately, that sometimes leads to death because a parent or child care givers forget  that a child is  in the rear seat of a car," Ali says.
She says there are a number  of ways for parents and child care givers can prevent this tragedy. One way after you put your child in a child seat in the back seat, you can put an important item in the rear seat such as a briefcase or a purse. That way, when you retrieve those items after you arrive at your destination, you'll notice your child in the back seat, and can take that kid out of the car and into a cool place.
Another suggestion is to keep a stuffed animal in your kid's child seat in the back of the car. The stuffed animal is removed when you put your child in the child seat in the back. Place the stuffed animal in front seat which will remind you that your child in the rear seat. When you arrive at your destination, take your kid out of the child seat, and placed  the stuffed animal inside.
"If you see a child unattended in a hot vehicle, call 911 immediately,": Ali says.
By Kevin McManus