A small section will undergo resurfacing.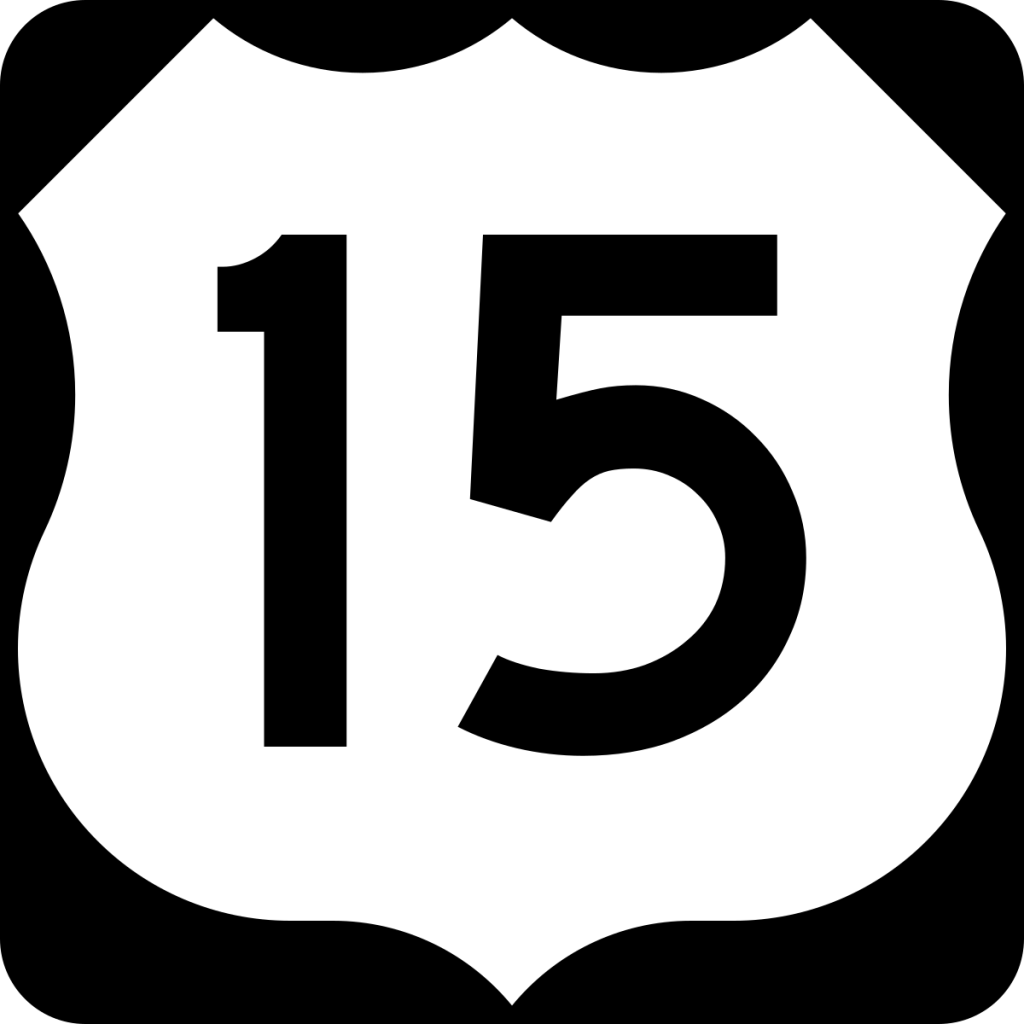 Thurmont, Md (KM Beginning on Monday, July 10th, crews will start to resurface a half-mile stretch of US 15 northbound between Catoctin Furnace Road (Md. 806) to the ramp at West Main Street (Md. 77) in Thurmont.
The Maryland Department of Transportation State Highway Administration says motorists traveling in that area can expect single-lane closures on Northbound Route 15 between 3:00 AM and 3:00 PM as crews remove the top layer of asphalt, and pave and re-stripe the main lines and shoulders of US 15, including the approaches to the newly constructed bridge over West Main Street and Hunting Creek.
The contractor, Clearwater Construction of Cranberry Township, Pa., will use signs, arrow boards and barrels to safely guide motorists through the construction area. Motorists are urged to stay alert, focus on their driving and look for reduced speeds as well as driving pattern changes. Motorcyclists should expect uneven pavement during construction.
MDOT SHA says work is expected to be completed by Thursday, July 13th, weather permitting.
By Kevin McManus