Authorities say their investigation into this incident  is continuing.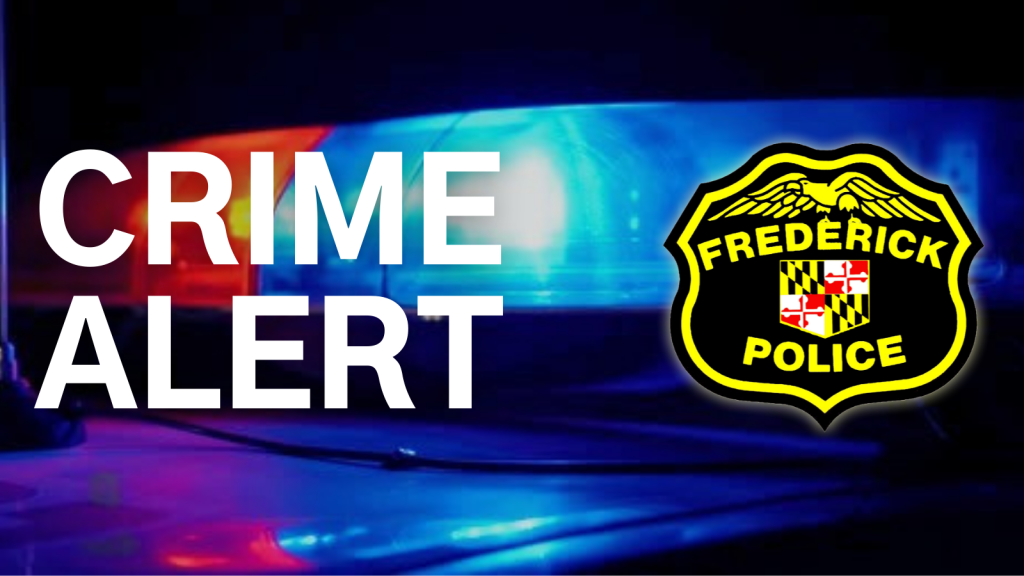 Frederick, Md (KM) Frederick Police have identified the victim who was shot to death last weekend. He's Tayquan Cornell Palmer, 28, of Frederick.
Authorities say early Saturday morning, officers responded to the 100 block of West All Saints Street for a shooting. They located Palmer in a parking lot suffering from severe traumatic injuries. They began life saving measures until medics arrived at the scene. But Palmer was pronounced dead at the scene despite everyone's best efforts, authorities say.
Police says the shooting is under investigation, but they believe this not a random act of violence. However,  due to the nature of investigation,  no additional details are being released at this time.
Anyone who has information on this incident is asked to contact Detective Radtke by phone  at 240-549-4579, or by e-mail to [email protected].
Citizens who wish to remain anonymous can call the Tip Line at 301-600-TIPS (8477). Tips can also submitted by e-mail to [email protected], or by text message  to 240-674-TIPS (8477).
The City of Frederick is a participating jurisdiction in Metro Crime Stoppers of Maryland. Citizens who submit a tip which leads to an arrest or criminal charges could receive a cash reward. Go on line to https://metrocrimestoppers.org/submit-a-tip for more information.
By Kevin McManus