Mega-Millions drawing was held Tuesday night.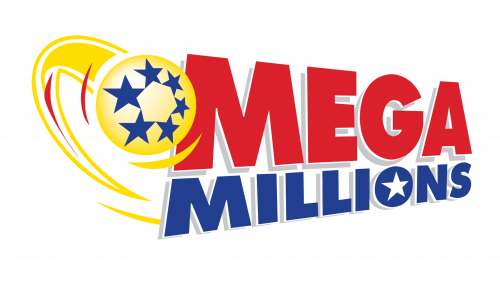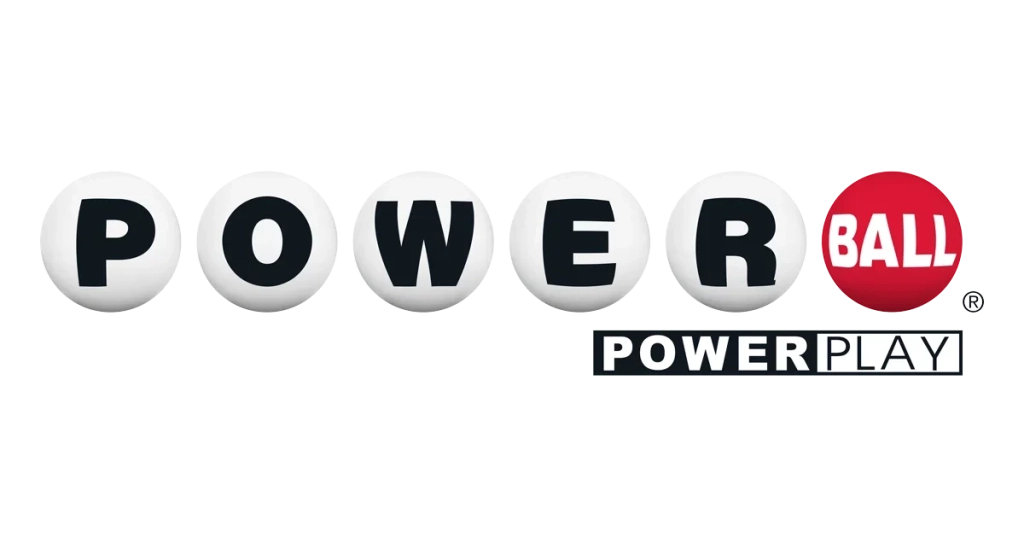 Frederick, Md (KM) There are two major nationwide lottery jackpots up for grabs this week.
The Mega-Million drawing was held Tuesday night. The winning numbers are 10, 17, 33, 51, 64 and the Mega-Ball is 5.  The total prize in that jackpot is up to $500-million after Tuesday's drawing.
The Powerball jackpot drawing is expected to take place on Wednesday at 11:00 PM with a total prize of $725-million, the seventh largest Powerball jackpot ever.
Anyone who wants a chance at  these huge  prizes can purchase tickets a number of retailers around Maryland. "Tickets are $2.00 for Mega-Millions and for Powerball,:" says Gail Pelovitz, the Assistant Director of Communications for The Maryland Lottery. "As far the money for the jackpots. it's determined by sales. The more tickets that are sold the higher the jackpots."
Pelovitz says the odds of winning the Powerball jackpot are one 292-million, and the  Mega-Millions is one in 302-million. Even though the odds are great, she encourages citizens to play for fun.
But if you are fortunate enough to win the top prize, Pelovitz says sign your winning ticket as soon as possible. "Once you sign that ticket, it belongs to you," she says.
However, if you don't win the top prize, don't throw your  tickets away. "There are prizes that go from $2 to $4 up to the jackpot. Even if you're not winning the big jackpot, you could win another prize," say Pelovitz.
No one has won the top Powerball top prize since April.
By Kevin McManus