It covers 1.5 miles in the Jefferson area.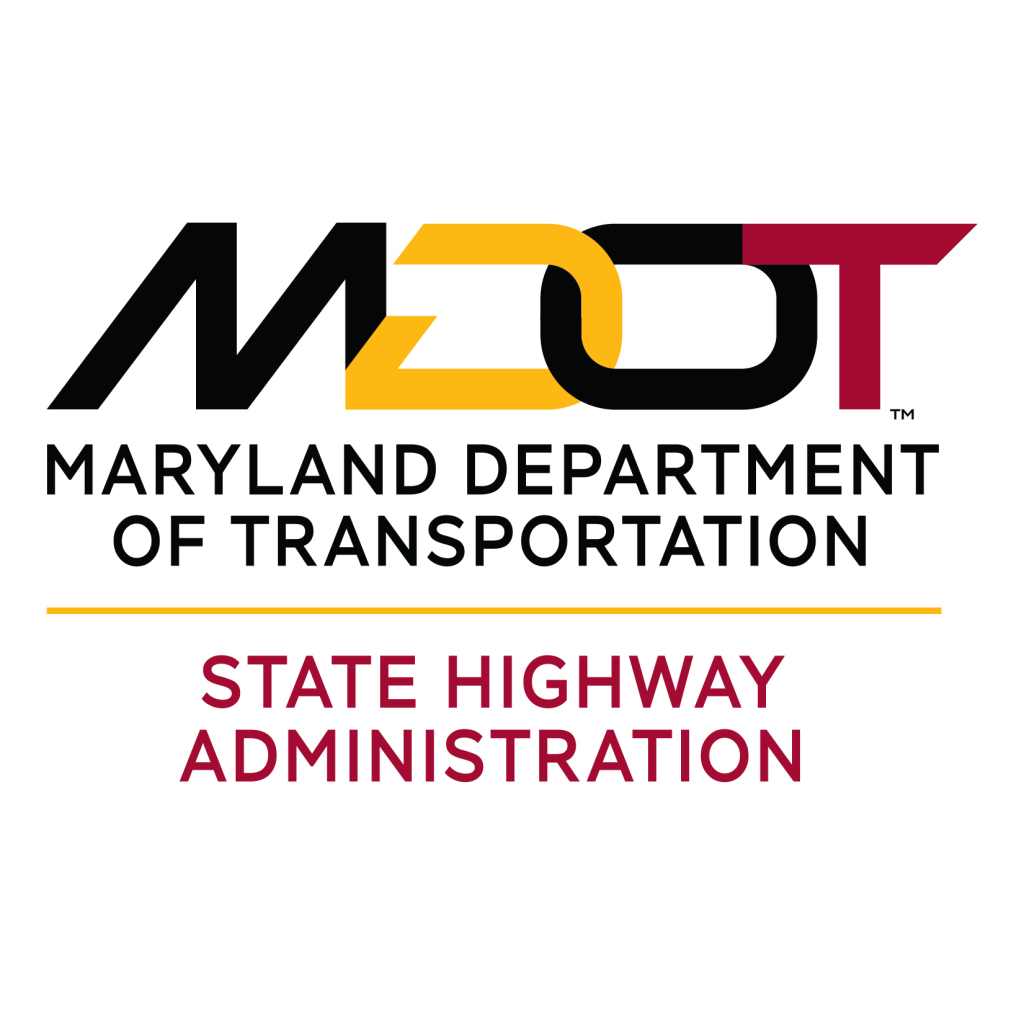 Jefferson, Md (KM) Improvements to 1.5 miles of US Route 340 in Fredeick County will begin this Sunday.
The Maryland Department of Transportation State Highway Administration says the work will cover US 340 between Lander Road and US Route 15 in Jefferson. It will include the resurfacing the Lander Road ramp to Route 340. The project will include removing the top layer of asphalt, paving and re-striping the roadway.
The work will take place Sunday through Thursday from 7:00 PM until 5:00 AM.
During the ramp resurfacing, motorists will be detoured to Mountville Road and Route 15.
The Contractor, Francis O. dayu of Rockville, will use barrels, cones and arrow boards to guide motorists through the work zone.
The project is expected to be completed by mid-August, weather permitting, according to MDOT SHA.
By Kevin McManus