Taxpayers have until August 7th.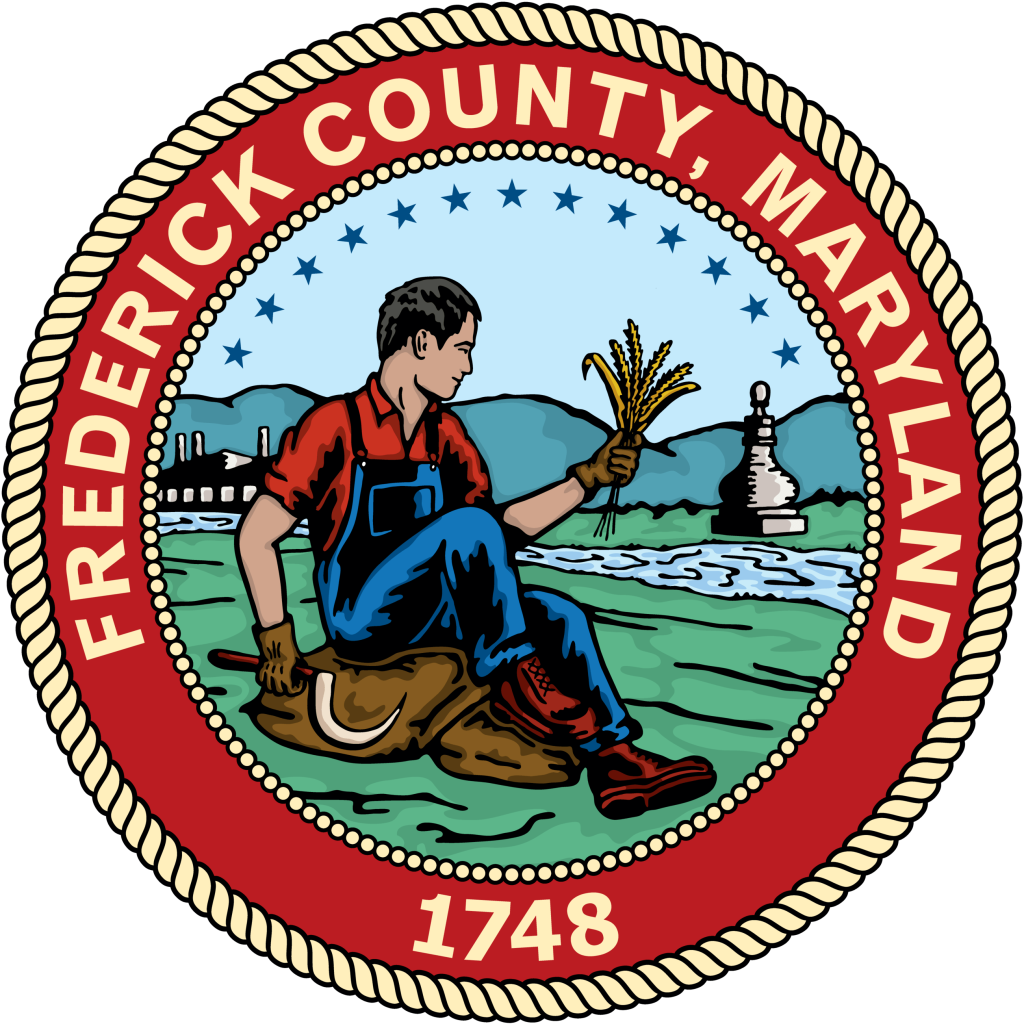 Frederick, Md (KM) Property tax bills went out a little bit late this year in Frederick County, .and that's due to a change in processing by the Maryland State Department of Assessments and Taxation. . Those bills were sent out between July 7th and July 11th.
But there is some good news. The County Treasury Department says the one percent discount for those who pay their tax bills by the end of July has been extended to Monday, August 7th. . Payments made in person must be delivered by 4:00 PM on that day. On line payments must be made by 11:59 PM on August 7th. Payments sent through the US Postal Service must be postmarked no later than August 7th..
Anyone with questions should call the County Treasury Department at 301-600-1111.
By Kevin McManus