Both lanes of the highway were closed for a time.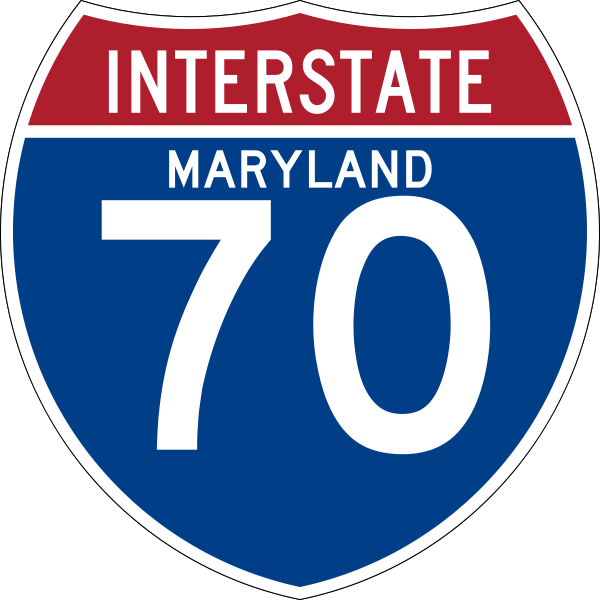 New Market, Md (KM) Two people were medivaced to area hospitals following a vehicle crash Friday afternoon on Interstate 70 in Frederick County.
The Frederick Scanner Facebook page says at around 1:44 PM, fire and rescue units were dispatched to I-70 between New Market and Mount Airy for an overturned vehicle in the eastbound lanes  with occupants trapped. An off-duty Howard County Police Officer reported the crash to Frederick County 911.
The highway was closed in both directions to allow two State Police helicopters to land. Two patients were extricated from the vehicle, and flown out.
Three other occupants were taken by ambulance to the hospital.
The Frederick Scanner says units cleared the scene just before 2:30 PM, and I-70 in that area was reopened.
By Kevin McManus