The incident occurred on Sunday.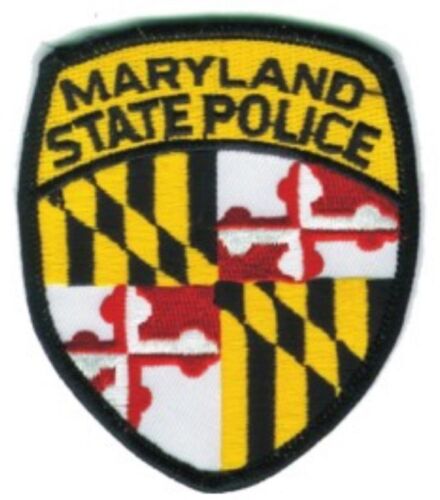 Taneytown, Md (KM) A Taneytown man was arrested in connection with an assault on Sunday afternoon. Timothy Davis, 38, is charged with 1st-degree assault, reckless endangerment, firearms use and disorderly conduct.
On Sunday, Taneytown Police requested assistance from the Maryland State Police Criminal Enforcement Division West following an incident outside of a convenience store on Grand Drive. Two customers were in a line and were allegedly taking photographs of themselves when a third customer identified as Davis became angry. Troopers say Davis and the two customers went outside where a confrontation took place.. Davis allegedly brandished a firearm from his waistband, and pointed it at the two customers. No one was injured.
State Police say Taneytown Police Officers, and troopers from the State Police Criminal Enforcement Division West, the Westminster Barrack and personnel form the State Police Special Tactical Assault Team Element (STATE) arrested Davis at his home on Monday. They also recovered a firearm.
The Criminal Enforcement Division of the Maryland State Police re leading this very active investigation.
By Kevin McManus