It was formed to review the county's policies covering agritourism.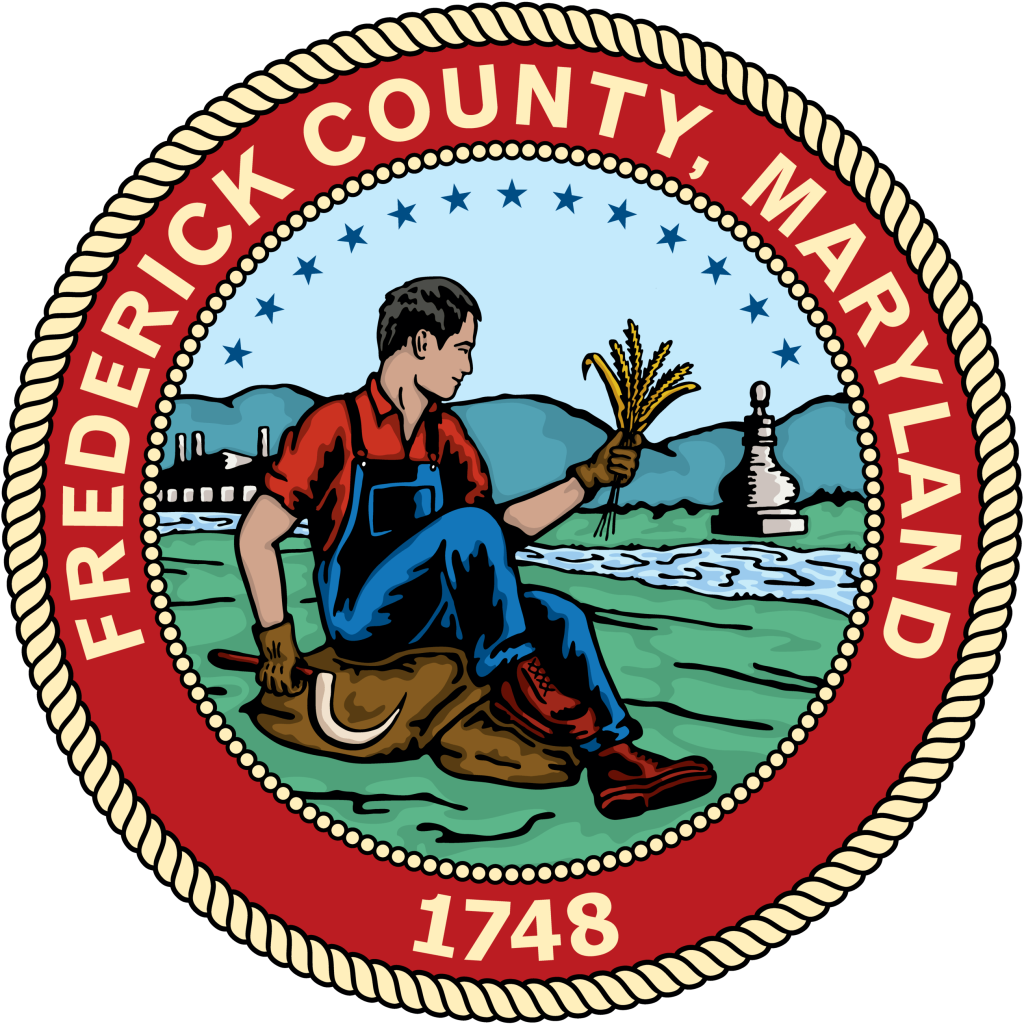 Frederick, Md (KM) The 14 members of the Frederick County Agritourism Workgroup will hold their first meeting next week. It's scheduled for Wednesday, July 26th at 2:00 PM in the first floor hearing room of Winchester Hall.
The panel was formed by County Executive Jessica Fitzwater following a recommendation from the Administration's Transition Team. The Workgroup will examine the county's laws and regulations covering agritourism, and review the county's' existing programs  which support agritourism. It will make recommendations to promote agritourism while protecting the health, safety and quality of life of Frederick County residents.
The Workgroup's first meeting will be broadcast live over the Frederick County Government Channel. and will be available for streaming at FrederickCountyMD.gov/FCGtv.
By Kevin McManus