Her term will run until June, 2028.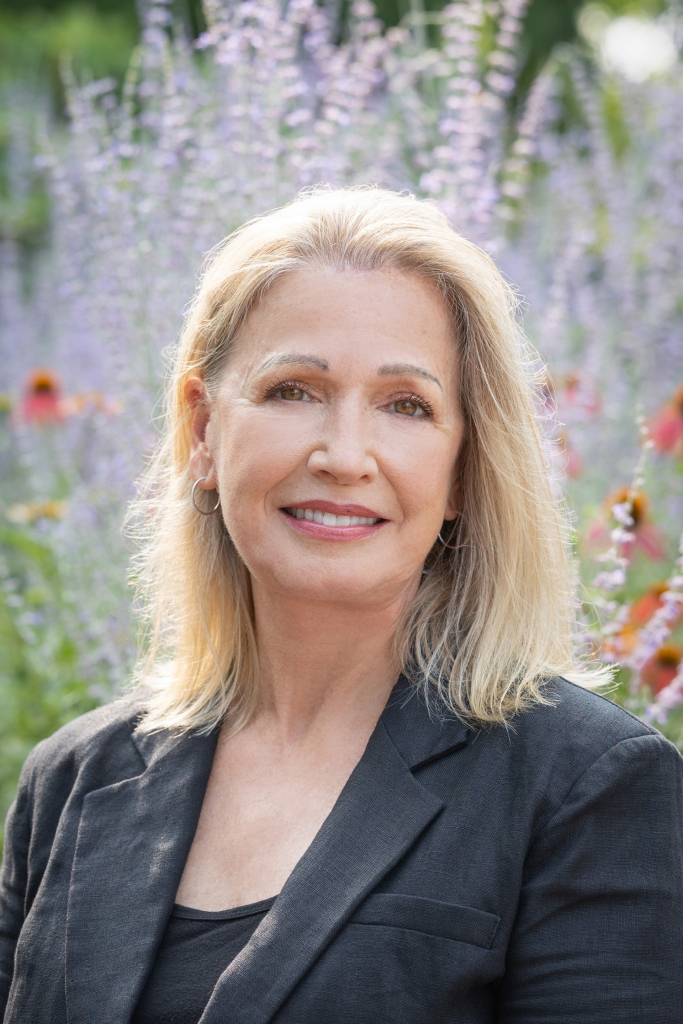 Tracey McPherson, FCC Trustee (Photo from Frederick Community College)
Frederick, Md (KM) A local business owner has been appointed to serve on the Frederick Community College Board of Trustees. Tracey McPherson was named to the Board by Governor Wes Moore. She will serve through June of 2028, replacing outgoing Trustee Gary Fearnow whose term expired on June 30rh, 2023. He had served on the Board since 2018. .
"As a former FCC student, it is a privilege to serve an institution that is an essential part of our community," McPherson said in a statement. "It is an exciting time to be part of the changing landscape of community college education, and I am honored to be entrusted with the oversight, and look forward to helping to expand the vision for the future of the College."
McPherson has held leadership roles with the FCC Foundation Board, and is a founding member of the Women's Giving Circle of Frederick County  She is also a member of the Good Samaritans  at Frederick Health Hospital, and the Tivioli Society at the Weinberg Center.
McPherson has been a partner for 40 years at McPherson and Associates, Inc., a commercial real estate appraisal and consulting firm.
She attended FCC before earning a Bachelor of Arts degree  in Economics at the University of Maryland Baltimore County. She and her husband, T.W. "Bud" McPherson lived just east of Frederick city.
By Kevin McManus