The name was announced on Thursday.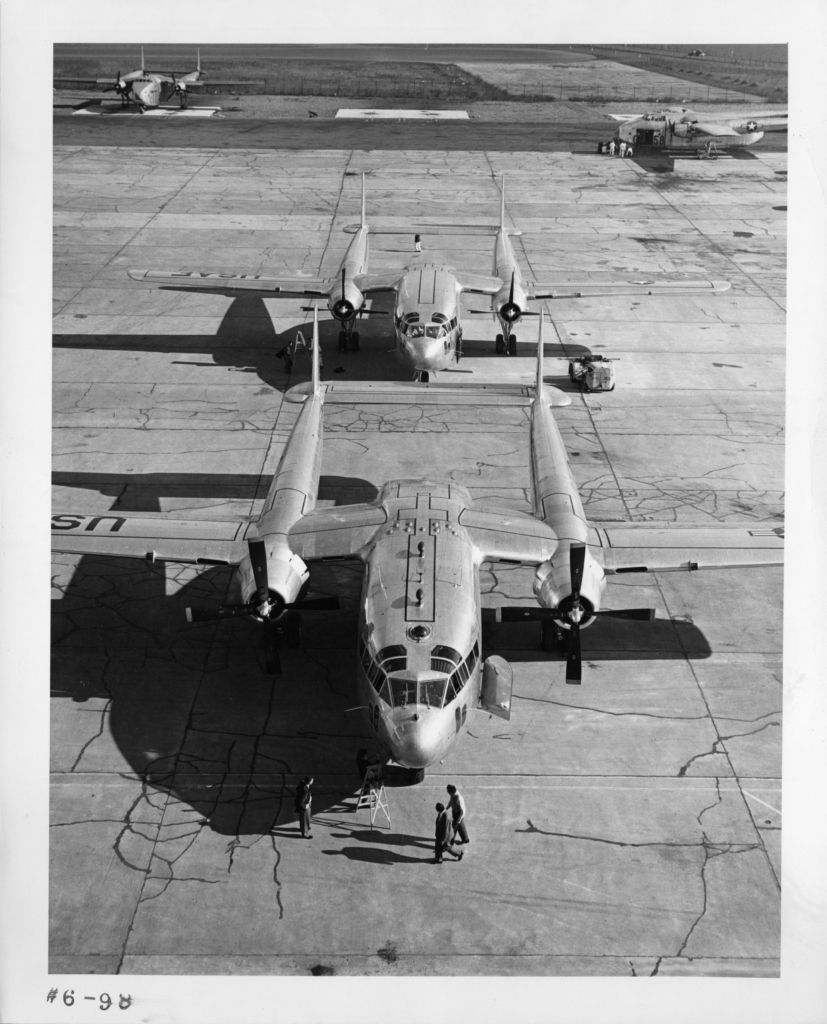 The Flying Boxcar (Photos from Hagerstown Flying Boxcars baseball team)
Hagerstown, Md (KM) The name of the new Hagerstown baseball team is the Flying Boxcars. That was announced on Thursday by the owners of Downtown Baseball, LLC.
The name refers to the large airplanes built by Fairchild in Hagerstown between  1944 and 1955.. . This aircraft's body was the size of a railroad boxcar and was used to transport heavy and bulky cargo, and also used for troop transport.
"The Flying Boxcar's name presents many exciting possibilities,": says Howard "Blackie" Bowen, a member of the ownership group, who continues "the thematic stadium décor elements, fun and educational links to our community's history and aviation-themed food and promotional tie-ins."
The name came from a contest held in conjunction with Downtown Baseball,  LLC and the Hagerstown Herald Mail.
The Hagerstown Flying Boxcars are a member of Atlantic League Professional Baseball. It's the first Professional Partner League, a player's gateway to the major leagues, according to Downtown Baseball LLC, in a statement.
The Spire City Ghost Hounds in Frederick are also a member of the Atlantic League.
By Kevin McManus