Md. Lottery says two tickets are worth $1-million each.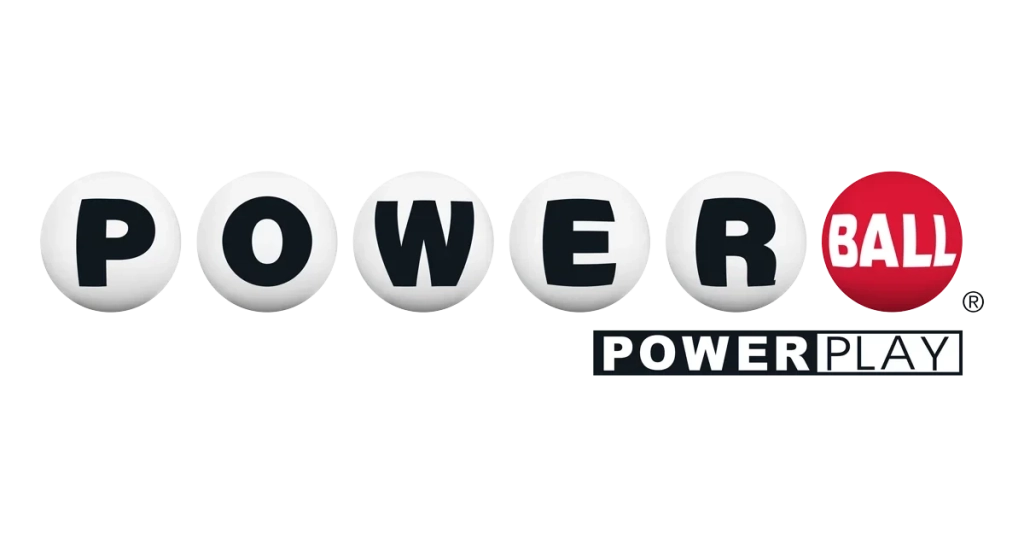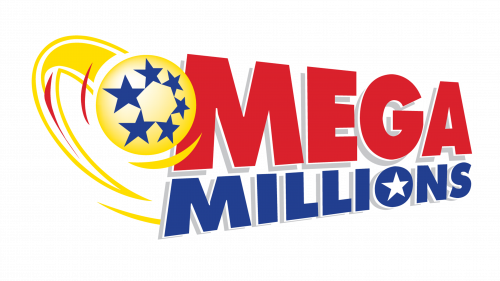 Baltimore, Md (KM) California wasn't  the only state where a winning Powerball ticket was sold. That amount was $1.08-billion, but there were several winning tickets sold in Maryland.
Spokeswoman Rosalyn Lane with the Maryland Lottery says two,  $1-million tickets were also sold. One was purchased at Greensboro Quick Stop in Greensboro in Caroline County; and the other was sold in River Hill Sunoco in Clarksville, in Howard County
A ticket worth $100,000 was sold at Marlow WInghouse and Sports Grill in Temple Hills in Prince George's County. Two tickets worth $50,000 each were sold at Forbes BP in Lanham in Prince George's County, and at the Waldorf BP in Waldorf in Charles County.
Lane asks anyone who purchase Powerball tickets at any of these retailers to check their tickets to see if they have the winning numbers. "If you find out that you're a winner at any amount of lottery winnings, first thing you want to do sign the back of your ticket. Then you want to contact the Maryland Lottery agency so you can make an appointment to come in and make arrangements to claim your prize,": she says.
Lane says the amount collected recently from lottery ticket sales was $43-million. "Approximately 25 percent of those sales are returned to the state. Those monies go into Maryland's General Fund, and those goes to the good causes of Maryland such as education, roads and highways and all different cause for the state,": she says.
Lottery players in Maryland and around the country will be watching Friday night's Mega-Million drawing which has jackpot of $720-million.
By Kevin McManus