It will be held August 1st at Ballenger Creek Park.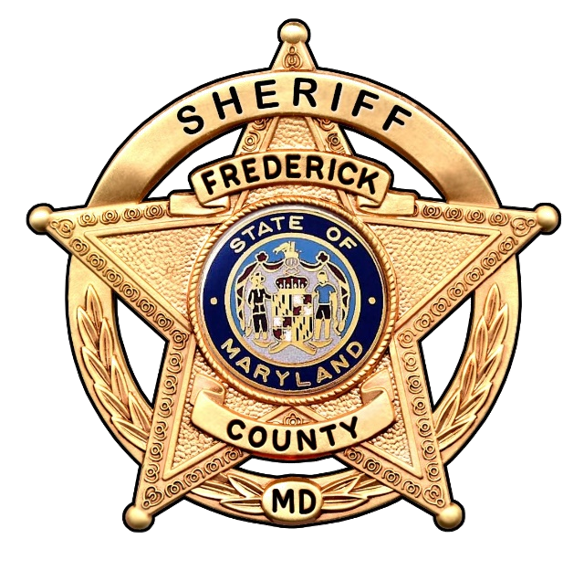 Frederick, Md (KM) The 40th annual National Night Out is taking place in Frederick County. The Sheriff's Office will be holding the event on Tuesday, August 1st from 5:00 PM to 8:00 PM at Ballenger Creek Park, 5420 Ballenger Creek Pike.
"We're going to have canine demos. We're going to have all kinds of vehicles for  kids to check out, for adults to check out. Frederick County TransIT is going to be there with one of their buses. We're going to have Emergency Communications and Emergency Management with the command bus," says Sheriff's Office spokesman Todd Wivell.
Along with that, the Sheriff's Office SWAT Team will be, and there will recruitments efforts underway. Other agencies which will be represented at the National Night Out are Frederick County Family Services Division, the State's Attorney's Office,, the FBI's Baltimore Office, and the US Secret Service.
Wivell says the Maryland State Police Helicopter Trooper Three will be there in some capacity. He says it was big hit at last year's National Night Out. "They came about 45-minutes prior to the event ending. We're hoping that they can land this year. We're not sure on that yet. We've been told they're definitely going do their best to either land or, if not, either do a flyby or flyover or what not. They're definitely going to be there at some point," he says.
National Night Out has been around for 40 years, and it's billed as an opportunity for residents to be aware of crime and drug prevention and develop a strong relationship with their local police.
Wivell says the event is an opportunity to citizens to interact with their law enforcement officers, and learn how they do their jobs. "On top of not only having deputies there, we're also going to have correctional officers there," he says. "There's always questions about the 287g program or exactly what happens down at the Frederick County Adult Detention. So we'll have correctional officers there on hand to answer questions."
The 287g program allows correctional officers to determine the immigration status of those arrested in Frederick County and brought to the Detention Center.
"It's a great opportunity for the Frederick County community to come out and spend the night, just a couple hours, with law enforcement. We're going to have Fire and Rescue there as well. Just a great night for interaction,": says Wivell.
By Kevin McManus