Motorists can expect lane shifts.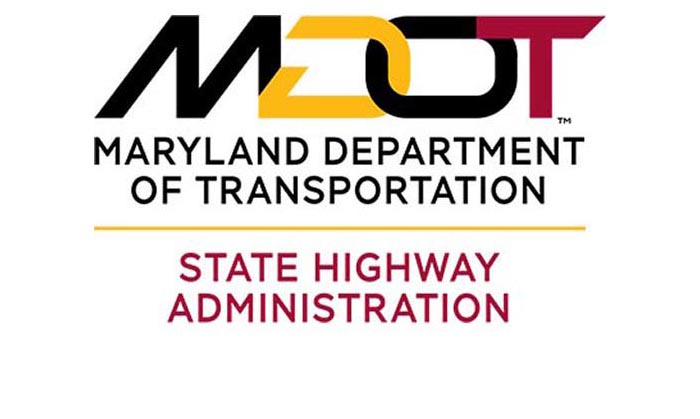 Brunswick, Md (KM) The Maryland Department of Transportation State Highway Administration says repair work is scheduled to begin on Monday, July 24th along the Md. 17 (Burkittsville Road) ramps near the Potomac River bridge in Brunswick.
Crews are expected to saw cut, patch and pour new concrete at the approach to the Md. 17 bridge, and turn lane on Maryland Avenue.
MDOT SHA says concrete takes about 24-hours to cure, and motorists can expect lane shifts Monday through Friday from 9:00 AM until 3:00 PM
The contractor for this project, MML Construction of Mount Airy, will be using signs, barrels and cones to guide drivers safely through the work zone.
The project is expected to be completed by mid-August, weather permitting, according to MDOT SHA.
Kevin McManus