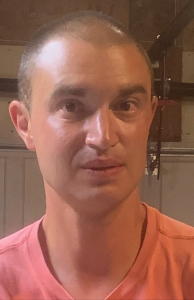 Gaithersburg, Md. (DG) – An Olney man has been arrested for raping a juvenile girl, and police believe there may be other victims.
According to a press release from Montgomery County Police Police, a juvenile female told detectives that a man lured her into a wooded area in the 17,000 block of Prince Phillip Road on Thursday July 20, 2023 around 7 PM and sexually assaulted her.
Police were able to develop 31-year-old Joshua Black as the suspect and arrested him at his home. He has been charged with second degree rape and third degree assault. Black is being held without bond.
Detectives believe there may be other victims assaulted by Black.