The department has about 1100 vacant jobs across the state.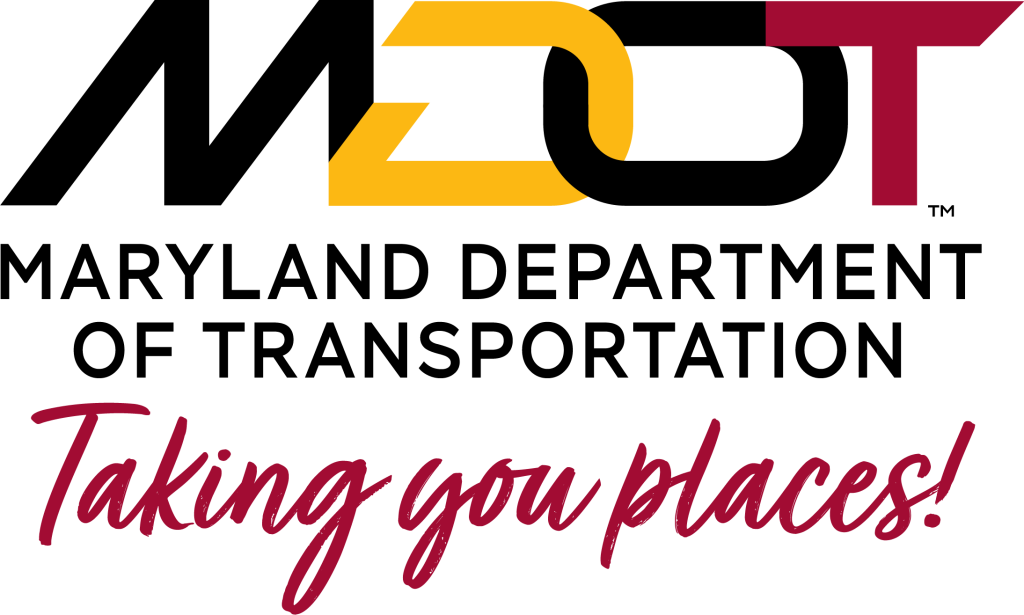 Hanover, Md (KM) An effort is underway by the Maryland Department of Transportation to recruit more employees. The program launched last week is called "Taking You Places," and has been equated with the role of transportation in taking people places.
Deputy Secretary Samantha Biddle says it also reminds potential employees that working for MDOT is a career, not just a job. . "So we want to get out there and make sure people know about the opportunities; make sure that they know that this is more than just a paycheck. This is a career and these are opportunities where there are flexible benefits, things that we think that work really well for families and professionals of all levels across the state," she says.
Those benefits also include paid leave, tuition reimbursement, and health and retirement benefits, MDOT says.
Biddle acknowledges that MDOT, like other state agencies, is having difficulty finding employees. She says the department currently has about 1100 vacancies across the state. "There's really been some challenges in bringing in the level of workforce that we need to provide the high quality service that we need to across the state," says Biddle.
Governor Wes Moore has directed all agencies across state government to reduce vacancies by 50 percent by the end of the year.
The "Taking You Places" Campaign will highlight the many opportunities with MDOT. "We have opportunities for people who want to be out in the field, working with their hands. We have skilled trade positions. We have positions in the field of finance, communication. We have engineering," says Biddle.
MDOT says its campaign includes meeting people one on one to talk about job opportunities, and through the use of social media. There are also videos, ads and dozens of current employees sharing their experiences with MDOT
Biddle says filling the vacant positions within MDOT means have more employees providing customer service. "And I think that what that means is having more people to provide more services and to provide more higher quality customer service to everybody who comes to us for a different customer service or need," she says.
Anyone who is interested working for MDOT can go to its website at mdot.maryland.gov, and checking out what jobs are open. Biddle says individuals interested in certain positions can make application while on line.
By Kevin McManus