He is currently being held without bond.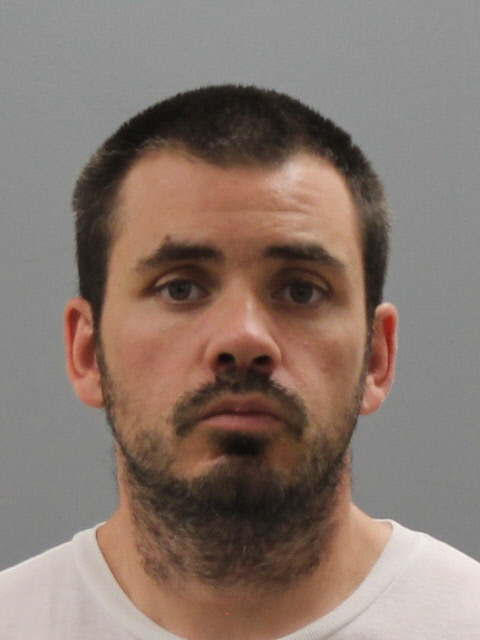 VIttorio Lane  (Photo from Frederick County Sheriff's Office)
Frederick, Md (KM) A suspect in a series of church burglaries in Frederick city and the county has been arrested. Vittorio Lane, 36, of Sykesville was taken into custody on Tuesday, charged with burglary and theft offenses.
Between May 25th, 2023. and July 4th, 2023, the Sheriff's Office says it responded to break-ins of churches in the area, along with the Frederick Police and the Maryland State Police.
Detectives say they were able to identify Lane as a suspect after he used a stolen credit card from one of the churches at several local merchants.
Lane is currently being held at the Adult Detention Center without bond.
The Sheriff's Office says it filed for charges against Lane on Wednesday, July 26th. Frederick Police filed for  charges on Tuesday, July 25th. The State Police are also expected to file for charges against Lane.
The houses of worship that were broken into are:
Seventh Day Adventist Church – 6437 Jefferson Pike – May 25 – FPD
Grace Community Christian Church – 2100 Yellow Springs Road – May 26/27 – FPD
St. John Catholic Church – 112 East Second Street – May 28 – FPD
New Life Church – 5913 Jefferson Pike – June 12 – MSP
Peoples Church – 6648 Carpenter Road – June 13 – FCSO
Calvary Assembly of God – 8234 Woodsboro Pike – June 20 – MSP
Monocacy Valley Church – 9861 Old National Pike – July 2/3 – FCSO
The abbreviations after each church in the list  indicate which police agency investigated the burglaries and  thefts:   FPD (Frederick Police Department); FCSO (Frederick County Sheriff's Office);  and MSP (Maryland State Police)
By Kevin McManus