Mayor says these  circles  cut down on serious crashes.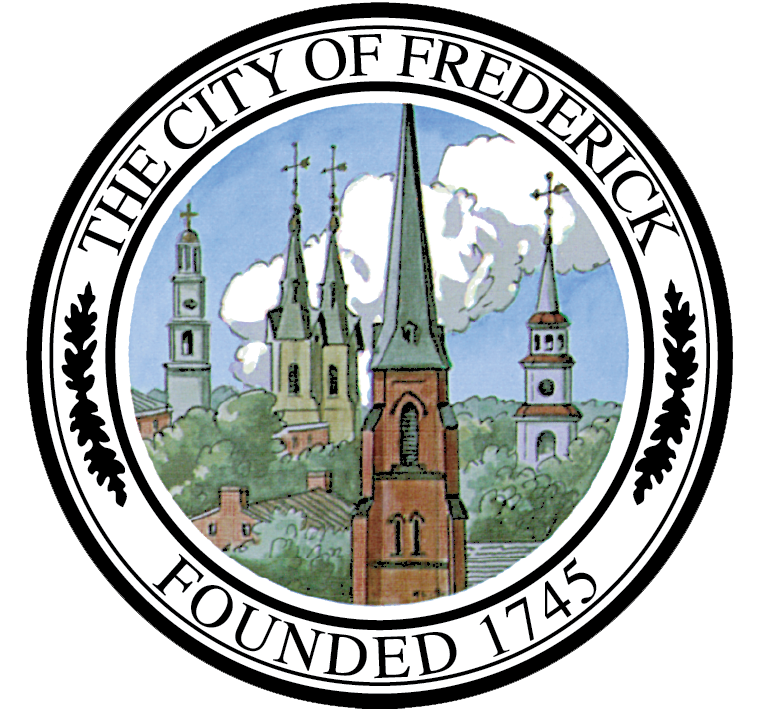 Frederick, Md (KM A roundabout is planned for the intersection of Motter and Fairview Avenues and West 13th Street in Frederick. This follows requests from residents in the area to do something about reducing the number of crashes at that intersection..
Speaking recently on WFMD's "Morning News Express," Mayor Michael O'Connor said roundabouts cut down on serious motor vehicle crashes. "Roundabouts have demonstrated that they slow people down, number one. Number two, they eliminate the most serious collisions that can occur at intersections which are T-bones and head-ons," he says.
"It doesn't drop the number to zero, but the kind of accidents you might have at roundabouts are more likely to be sideswipes than those kind of collisions that may result in greater injury or death," O'Connor continues.
He also said they are designed to handle large vehicles.
During the program, Mayor O'Connor was asked about installing speed cameras in that area instead of a roundabout. "Speed cameras help with speeding. They won't help with people who are not stopping at stop signs," he says. "We don't the authority under state law to put up stop sign cameras. We can do red light cameras under very limited capacity,": he responded.
The Mayor says there's another problem with speed cameras. "The challenge, of course, with speed cameras is they don't actually affect one's driving record. So they're civil not motor vehicle offenses. So no points attached to a license. Someone who consistently speeds and get caught by speed cameras is never going to lose their license. They're just going to be out an amount of money every time they do it. And that fine never escalates," says O'Connor.
During the fall, the City  is expected to send out requests for proposals to contractors to build the roundabout.
"The goal is to make it so people have to slow down to go around them," says Mayor O'Connor.
By Kevin McManus