This case will move to Circuit Court.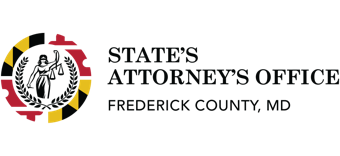 Frederick, Md (KM) The Frederick County Grand Jury returned one indictment on Friday. Nick Anthony Miller, 42, of Frederick is charged with 1st-degree assault, 2nd-degree assault, and reckless endangerment for an incident which occurred on July 4th, 2023.
This case will be forwarded to the Circuit Court where a trial date will be scheduled.
The State's Attorney's Office says any sealed indictments returned by the Grand Jury are not part of the public record and not subject to inspection.
Prosecutors also say indictments are charging documents alleging criminal content, and all defendants are innocent until proven guilty.
By Kevin McManus