He entered an alford plea to raping a child.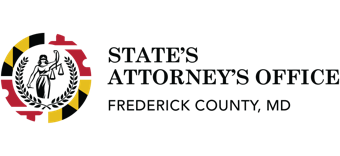 Frederick, Md (KM) A Smithsburg man was sentenced last week in Frederick County Circuit Court to ten years in prison for raping an elementary school girl.
Matthew John Anders, 65, entered an alford plea on Thursday to second-degree rape. . Under an alford plea, the defendant doesn't admit guilt, but acknowledges prosecutors have enough evidence for a conviction.
Anders was arrested last year for an incident in Thurmont where police say he sexually assaulted the girl
Circuit Court Judge Theresa Adams sentenced Anders to 20 years incarceration, but suspended all but ten years. He was also given credit for time served at the Frederick County Adult Detention Center.
After his release, Anders will be placed on five-years supervised probation and must have no unsupervised contact with minors. Anders is also required to register as a sex offender for life.
The defendant also faces charges of two counts of third-degree sex offense and two counts of second-degree rape. A plea hearing in that case is scheduled for August 23rd.
By Kevin McManus