One person was arrested.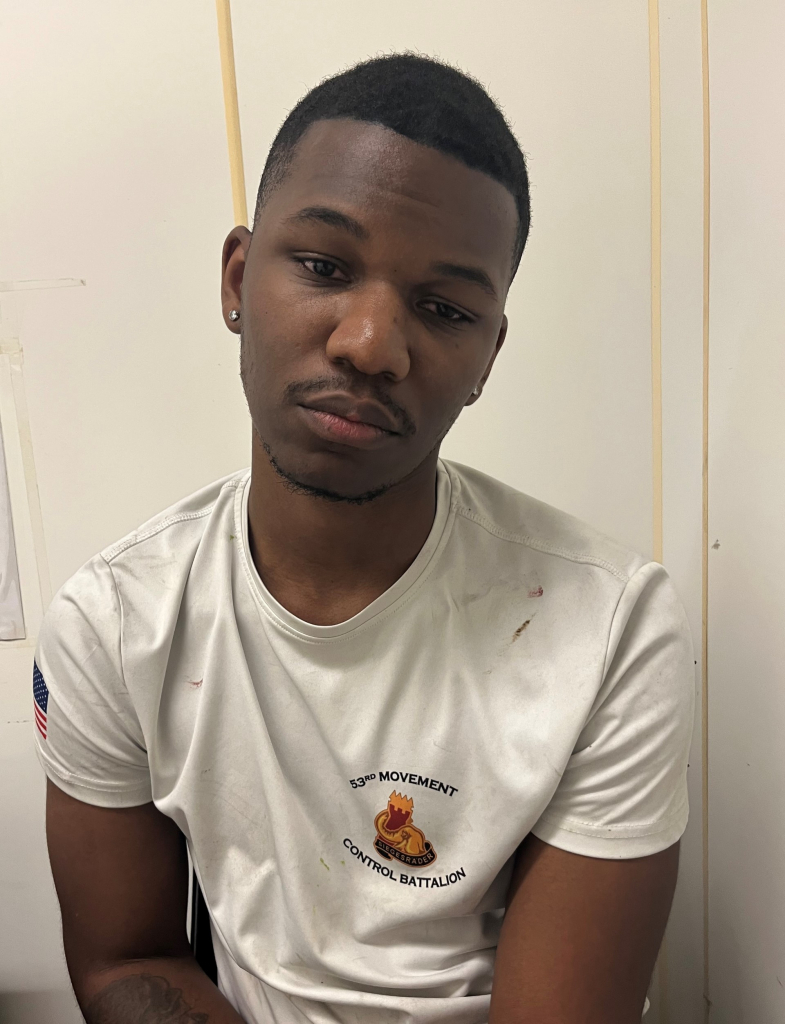 Jayleen Honnor (Booking Photo from Maryland State Police)
Rockville, Md (KM) One person was killed in a multi-vehicle crash late Tuesday night on the Capital Beltway in Montgomery County.
According to State Police, troopers at the Rockville Barrack started receiving calls at about 11:45 PM about a driver traveling northbound on I-270 near Rockledge Drive. That driver, identified as Jayleen Hannor, 23, of Macon, Georgia, entered I-495, continuing southbound in the northbound lanes of the Capital Beltway. .
While on I-495, Hannor's vehicle, a Mercedes CLS 450,  crashed into a Lexus and a Nissan Pathfinder. Five adults in the Lexus were injured and transported to Shady Grove Hospital for treatment.  Two adults and three children in the Nissan were hurt. A woman who was driving the Nissan was taken to a hospital she was pronounced dead.
The deceased is identified as Elizabeth Velez, 36, of Easton, Pennsylvania.  The front seat passenger in the Nissan is John Tejada, 36, of Pennsylvania and a 15-year-old girl in the vehicle were transported to Adventist Health Care.  Two younger children, ages 2 and 5, were taken to Invova Hospital in Virginia.
State Police say Velez was the mother of the children in the Nissan.
State Troopers say Hannor fled the scene following the crash, but was apprehended a short time later and taken to the Rockville Barrack. . Authorities say he's facing charges of driving under the influence of alcohol, and failing to remain at the scene of a crash involving death. Additional charges are pending, according to State Police.
The investigation into this crash is continuing.
By Kevin McManus