One was sold in Frederick County.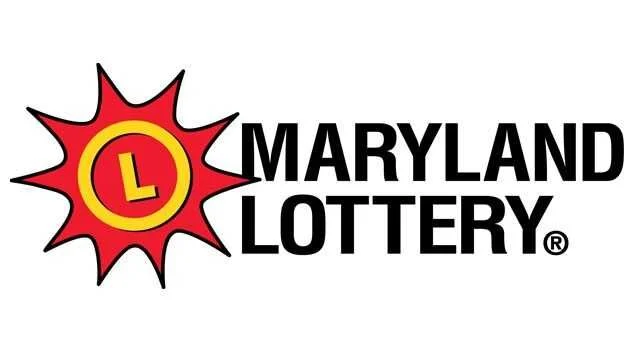 Baltimore, Md (KM) Even though no one won the $1.5-billion Mega-Millions jackpot prize last week, there were some smaller cash prize winners around the country, including some in Maryland. "Somebody bought a ticket at the Giant on Kingfisher Drive in Frederick and won $10,000,"; says spokeswoman Gail Pelovitz with the Maryland Lottery. "We haven't seen them here yet. They sell a winning ticket in Frederick for $10,000."
Pelovitz urges players to check their tickets to see if they've won any of the smaller prizes. "And you can win anywhere from $2 on Mega-Millions all the way up to the Jackpot. There could be a million-dollar prize which we didn't have anyone from Maryland this time, but we've had quite a few," she says.
Players can check their tickets by going to the Maryland Lottery web page at mdlottery.com, or the Lottery's mobile apps.
The holder of the $10,000 winning ticket purchased in Frederick has six months to claim their prize. "Any prize of $25,000 or under can be cashed at any Maryland casino, or at Lottery headquarters," says Pelovitz. "Anything above $25,000, like the $50,000 from Urbana, would have to come to our headquarters in Baltimore."
She says a $50,000 Powerball ticket was sold in May 27th, 2023, and the holder of that winning ticket has yet to come forward. That individual has 182 days or six months from when the ticket was purchased. to claim their prize.
The next Mega-Millions Jackpot drawing takes place on Tuesday, August 8th at 11 PM.
Pelovitz says multi-state jackpots with huge prizes can generate interest in the Maryland Lottery. "Whenever the jackpot gets large, people that don't typically play, will then play," she says. "Spend a couple of dollars. It's always good to have that dream, but just make sure everyone plays within their means."
By Kevin McManus