They will be used to plant native trees at the site.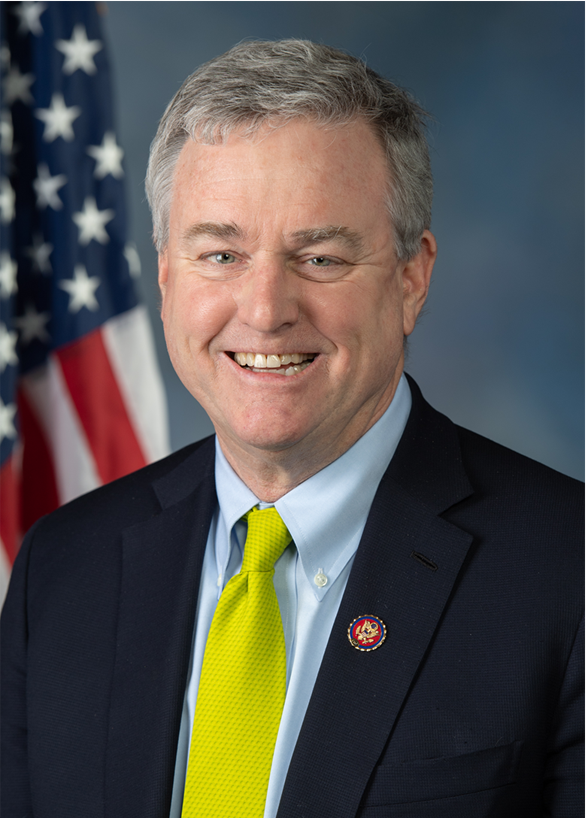 Rep. David Trone (D-Md)
Thurmont, Md (KM) Sixth District Representative David Trone (D) announced some funding is coming to Catoctin Mountain Park.  He says the park will receiving $446.000 from the Inflation Reduction Act to plant more than 5,000 native trees and protect endangered species.
"With the rise in severe weather and natural disasters across the world, it's more important than ever that we continue our fight against climate change. I voted for the Inflation Reduction Act so that we could invest in and defend our vital natural resources," says Trone in a statement. "I'm glad that  with this new funding we can preserve our national parks and protect endangered species in Maryland. It's on all of us to create a brighter future for our children and grandchildren."
"The forest needs our help–removing invasive plants and overabundant deer is not enough," says Rick Slade, Superintendent of Catoctin Mountain Park, in a statement. "Investments from the Inflation Reduction Act will help us create a forest of healthy, abundant and mature native trees, which are essential components of climate resilience and wildlife habitat."
Along with the restoration efforts, Trone says 40 parks across the eastern United States, including Catoctin Mountain Park, will be receiving a total of $3-million dollars to expand grasslands. That includes restoring agricultural fields and environmentally degraded lands. Funding for those projects will also come from the Inflation Reduction Act.
Trone says he helped pass the Inflation Reduction Act and the Bipartisan Infrastructure Law last year in Congress.
By Kevin McManus