DNR & MDE are investigating.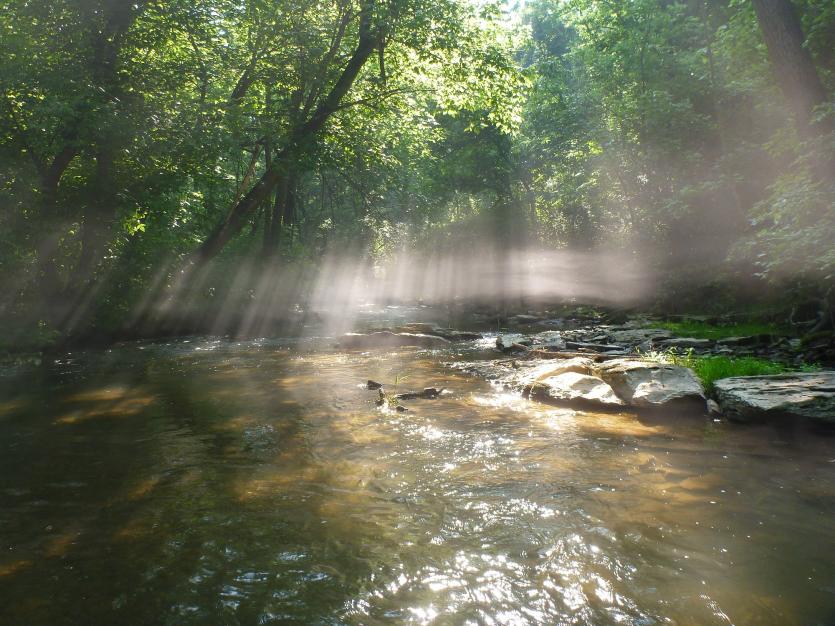 Beaver Creek (Photo from VisitMaryland.org)_
Hagerstown, Md (KM) A fish kill at Beaver Creek southeast of Hagerstown is under investigation.
The Maryland Department of the Environment and the Department of Natural Resources say dead fish were found Tuesday at Beaver Creek between Interstate 70 and Route 40. according to the Hagerstown Herald Mail. . Officials says they include trout, suckers and sculpin.
No source of pollution has been found for this fish kill, according to MDE.
DNR says the Albert Powell fish Hatchery located upstream from I-70 was not affected by the fish kill. .
Beaver Creek is a well known fly fishing destination.
By Kevin McManus