Some are located in Frederick County.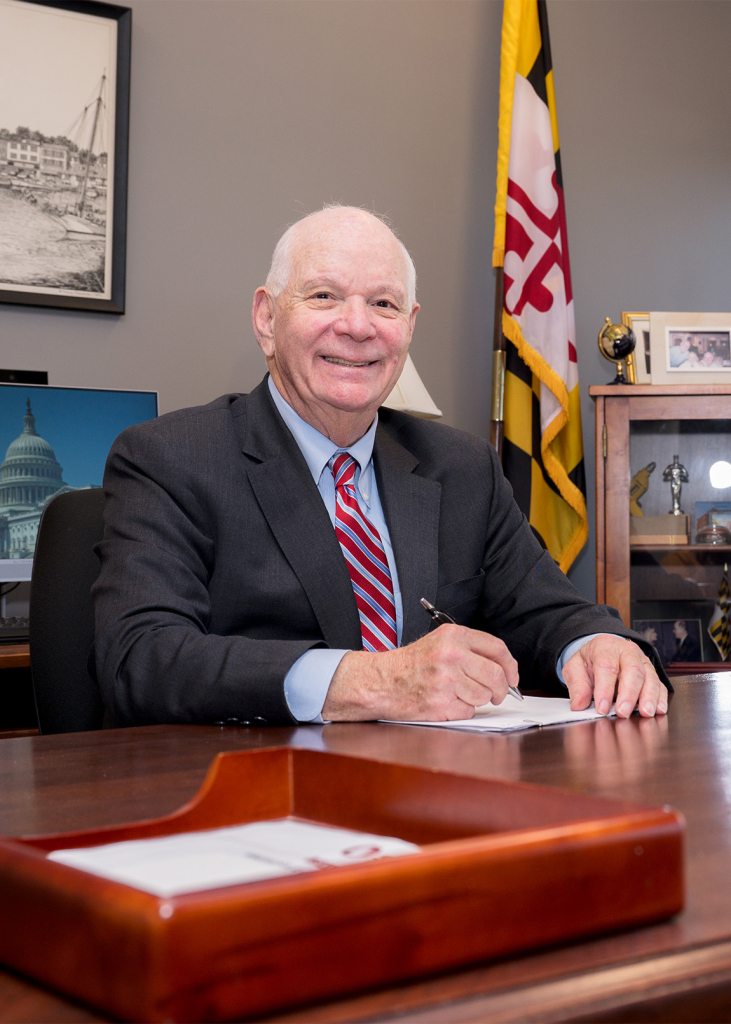 Senator Ben Cardin (D-Md)
Washington DC (KM) More than 100 houses of worship will be receiving funding to strengthen their security. The money, totaling $15,910,021, from the US Department of Homeland Security was announced by members of the Maryland Congressional Delegation, including US Senator Ben Cardin. "It was Team Maryland Working together to get the maximum amount of help for our houses of worship which are basically targets for terrorists. We recognize that," he said.
"We do know that the number of threats, the number of anti-Semitic, anti-Muslim activities have increased dramatically over the last several years. So we do know of the vulnerability," Cardin continues.
Senator Cardin says these funds can be used by houses of worship to limit access points, and to purchase video equipment for surveillance. "They can have better communication facilities so you can communicate issues quickly and effectively. and then the personnel in order to carry out the security that's necessary," he says.
Some houses of worship in Frederick County are in line to receive these federal grants to upgrade security, including the Islamic Society of Frederick, St. John's Catholic Prep and the Friends Meeting School. Another recipient is St. Maria Goretti Catholic High School in Hagerstown.
Senator Cardin acknowledges that it's  sad that many of these houses of worship, which often describes themselves as welcoming places for everyone, must take these security measures. "I think the day of having open doors throughout our community are over for any facility that could be a target. And that's unfortunate," he says.
By Kevin McManus