Two other persons are injured.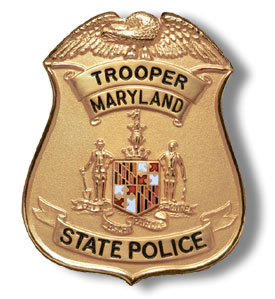 Frederick, Md (KM) A vehicle crash on Interstate 70 in Frederick County on Saturday killed a SIlver Spring woman. . State Police say just before 12-noon,  a Toyota Corrolla operated by Jeanne Ngassa, 74, was traveling west on I-70 in the Braddock Heights area when a Mercedes crossed the median and struck her vehicle head on. The Mercedes then hit a pickup truck traveling west. .
Ngassa was pronounced dead at the scene.
The operator of the Mercedes was medivaced to Shock Trauma in Baltimore while the driver of the pickup was taken by ambulance to a local hospital. Their names were not released.
The crash is under investigation.
By Kevin McManus