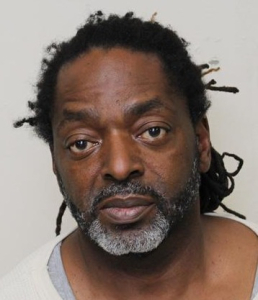 (Photo courtesy of Hagerstown Police)
Berkley County, WV. (BW)- The suspect of an attempted murder on Friday, August 4 has been found dead.
Timothy Lee Ware was located in Berkley County, West Virginia dead of a suspected overdose.
Ware was suspected of an murder attempt in Hagerstown last week.
Hagerstown Police responded to 54 Devonshire Road at 3:57 a.m. Friday for a victim who had been assaulted with a hammer. The victim was also suffering from a gunshot wound. The victim was flown to Shock Trauma in Baltimore and is currently in critical condition.
Ware and the victim are parents of an infant.
Following the attempted murder, the suspect fled to Smithsburg with the child. The child was located and Child Protective Services were contacted.
He was charged with Attempted 1st and 2nd Degree Murder, 1st and 2nd Degree Assault, Reckless Endangerment, Neglect of a minor and Weapons Offenses