Sentencing scheduled for October.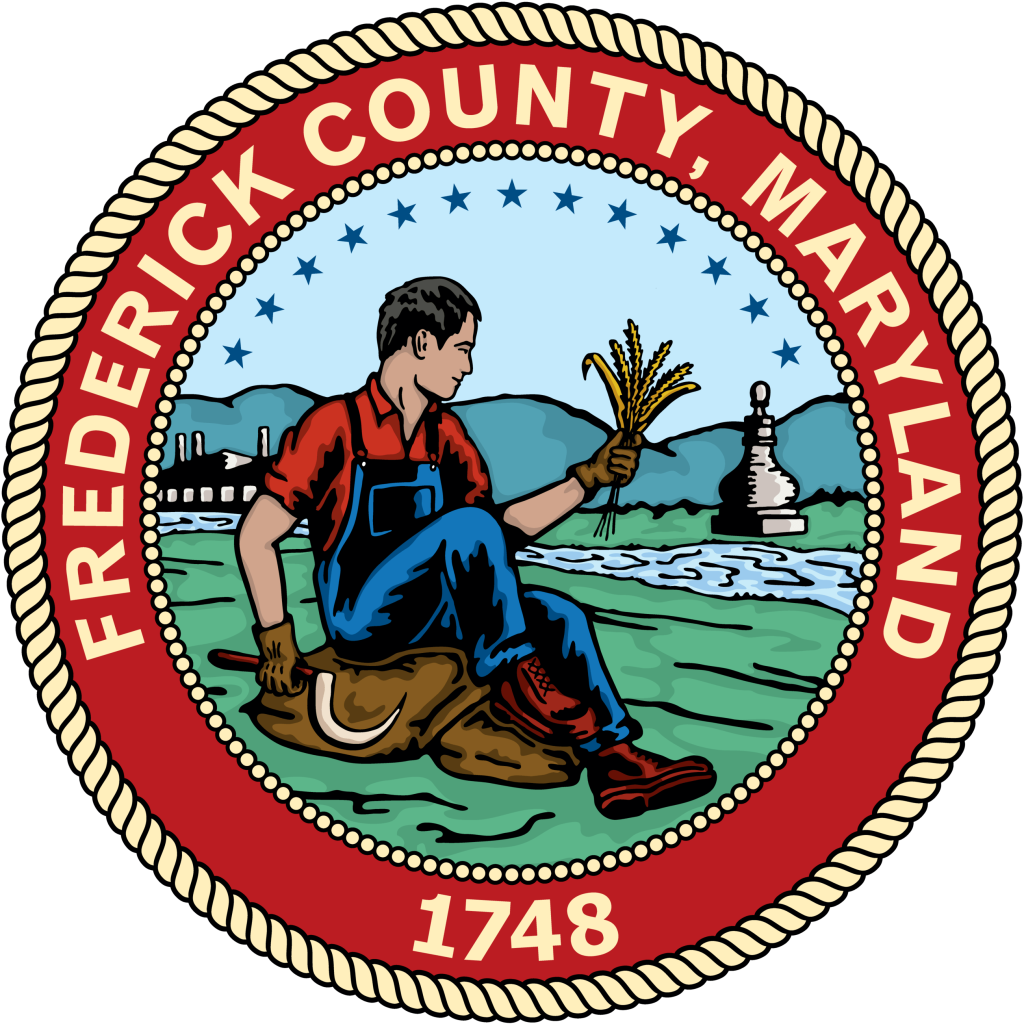 Frederick, Md (KM) Sentencing is expected to take place on October 18th, 2023 for a Frederick man found guilty of rape.
The State's Attorney's Office says Josue Ronaldo Reyes-Lopez, 26, was convicted on Friday of 2nd-degree rape and 2nd-degree assault, but found not guilty of false imprisonment.
His trial took place on Thursday and Friday of last week.
Authorities say Reyes-Lopez was accused of assaulting and raping a woman, and preventing her from leaving her apartment in 2022. His attorney said during last week's trial that Reyes-Lopez was falsely accused.
By Kevin McManus