Suspect being held without bond.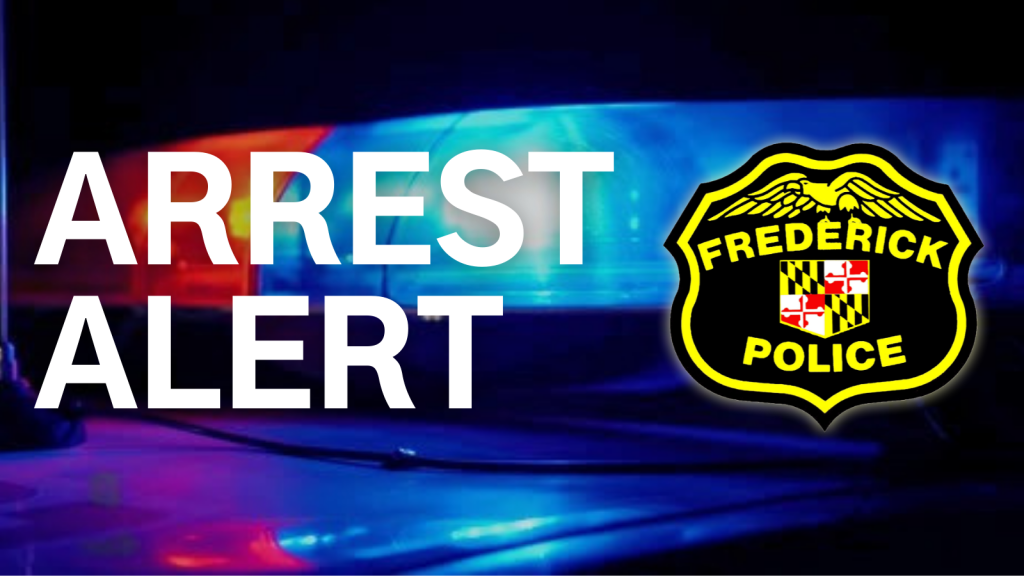 Frederick, Md (KM) Frederick Police have arrested a Pennsylvania man in a fatal shooting late Wednesday night in Frederick. Kevin Eugene Mack, 42, of York, is charged with 1st-degree murder, 2nd-degree murder and use of a firearm in a felony and violent crime. He's currently being held without bond at the Frederick County Adult Detention Center.
At around 11:51 PM on Wednesday, August 23rd, police responded to the Willowdale Crossing Apartments in the 100 block of Willowdale Drive for reports of a firearms discharge inside an apartment unit. Officers apprehended an individual was seen leaving the  apartment via a balcony.
When inside, police found a woman suffering from a gunshot wound.  She was taken to Frederick Health Hospital where she was pronounced dead.
The man who was apprehended was taken to Frederick Police Department Headquarters. Detectives with the Major Crimes Unit say they gathered enough evidence to charge  Mack with 1st- and 2nd-degree murder and a firearms offense.
Frederick Police spokeswoman Samantha Long says no motive has been determined for this fatal shooting, and this case remains under investigation.
Anyone who has information which could help in this investigation is asked to contact Detective Nicole Smith at 240-549-4562, or by e-mail at [email protected]; or Detective Kyrie Yackovich at 240-549-4450 or by e-mail at [email protected].
"I'd like to acknowledge the outstanding work of our responding officers who quickly identified and apprehended the suspect, likely preventing additional violence within our community," says Frederick Police Chief Jason Lando, in a statement. "On behalf of our entire team, I would also like to extend our deepest condolences to the family and friends of  our victim."
By Kevin McManus