The homicide took place in Prince George's County.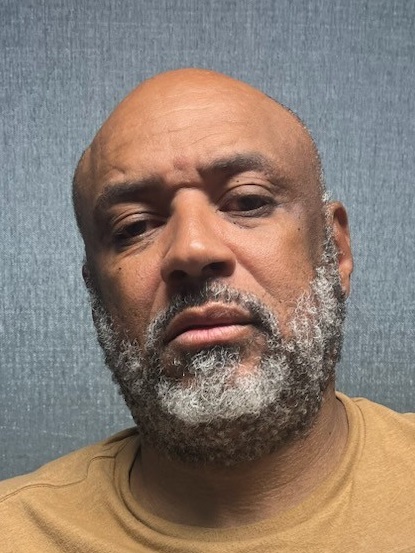 Boisey Neal  (Photo from PG County Police)
Hagerstown, Md (KM) A suspect has been charged in Prince George's County for the murder of a Hagerstown man. Boisey Neal, 57, of Glen Burnie was arrested on Wednesday for the slaying of Shawn Eric Hill, 59. . Authorities say the murder occurred in late May. They also say the suspect and the victim were known to each other. Neal is being held without bond.
Hagerstown Police say they contacted PG County Police in early June about Hall who had been reported missing, and was believed to have traveled to Upper Marlboro at the time of his disappearance. .
They say detectives located skeletal remains  believed to be that of Hall on Wednesday, August 23rd in the 13300  block of Old Marlboro Pike in Upper Marlboro. Based on evidence collected at the scene, and information  from the Hagerstown Police Department's extensive missing persons investigation, authorities believe they are he remains of Shawn Hall. An autopsy will determine a cause of death.
Further investigation in Prince George's County developed Neal as a suspect. He is charged with 1st-degree murder.   and 2nd-degree murder.
PG County Police say a motive in this murder has not been determined.
Anyone who has information on this case can contact Crime Solvers at 1-866-411-TIPS (8477). They can also go on line to www.pgcrimesolvers.com. or you can download the P3  Tips mobile app. Reference case number 23-0036713.
By Kevin McManus