He says voters already have the power to limit elected officials'  terms.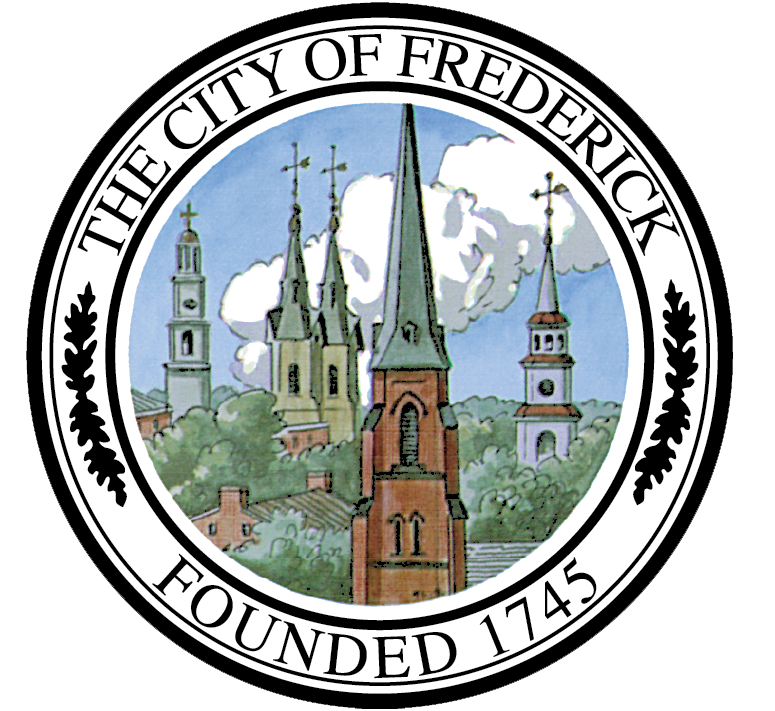 Frederick, Md (KM) The idea of term limits  has bee proposed for Frederick City's Mayor. A subcommittee of the Charter Review Committee recommended the Mayor serve two, four-year terms.
Mayor Michael O'Connor weighed in on that issue during a recent appearance on WFMD's "Morning News Express." "I've never been a fan of term limits because I think they already exist and that requires voters to engage in the process admittedly in a way they historically do not," he says.
He also says imposing term limits could make it difficult to get citizens to run for local elected office. "I can tell from talking to mayors and council people from  across the state of Maryland in local government, municipal government, term limits might be a killer for them," he says. :"They have a hard time  getting a slate of candidates to fill these seats anyway."
The subcommittee of the Charter Review Committee did not recommend term limits for the aldermen. Panel members said there's much more of a turnover in that post than with the mayor.
O'Connor questioned why term limits are not  extended to other offices in government. "I think what I've been always been curious about when we've had conversations about term limits why we limit, for example, at the federal level,   term limits  to the president and not to the legislative branch. Why do limit term limits in the state of Maryland to the governor, but not to the legislature," he asked. Host Bob Miller responded "here, here" to these points.
The subcommittee also recommended keeping municipal elections during non-gubernatorial and non-presidential years, and implementing rank-choice voting when it's becomes feasible. The panel also recommended sending out mail-in ballots to eligible voters in primary and general elections.
These recommendations will be forwarded to the full Charter Review Committee which could include them in  a final report to the Mayor and Board of Aldermen.
By Kevin McManus