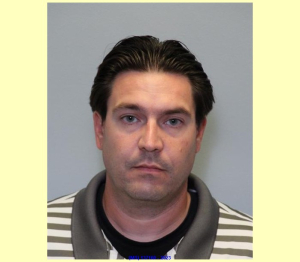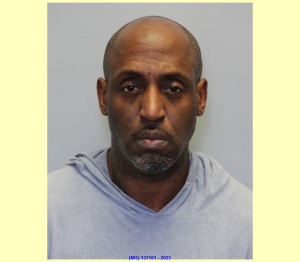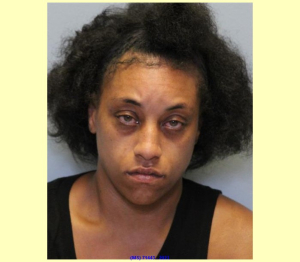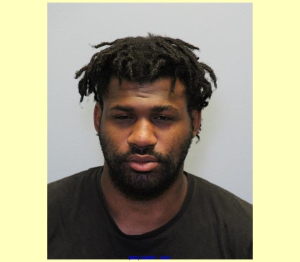 Hagerstown, Md. (DG) – Last week the Washington County Sheriff's Office arrested four people during an operation to combat human trafficking.
Police focused on internet-based chats, targeting adults who seek out children for sex, and internet-based advertisements for adult sex workers.
During the investigation, multiple internet-based contacts and in-person meet ups were made or attempted. Authorities arrested Raquan Tyreek Martin, 23, of Hagerstown, and Peter John Eleftheriou, 41, of Perry Hall, Maryland. Both men were charged with solicitation of a minor.
Police also arrested two people for exploiting prostitutes. Dadeja Lynn Fuller, 29, of Hagerstown, was taken into custody for having active warrants and suspected cocaine. Richard Glenwood Frazier,46, of Greencastle, PA. was arrested and charged with sex trafficking.
The Sheriff's Office worked with the Washington County Health Department and Washington County Department of Social Services during this investigation.