Americans will be going by car, airplane or on a cruise.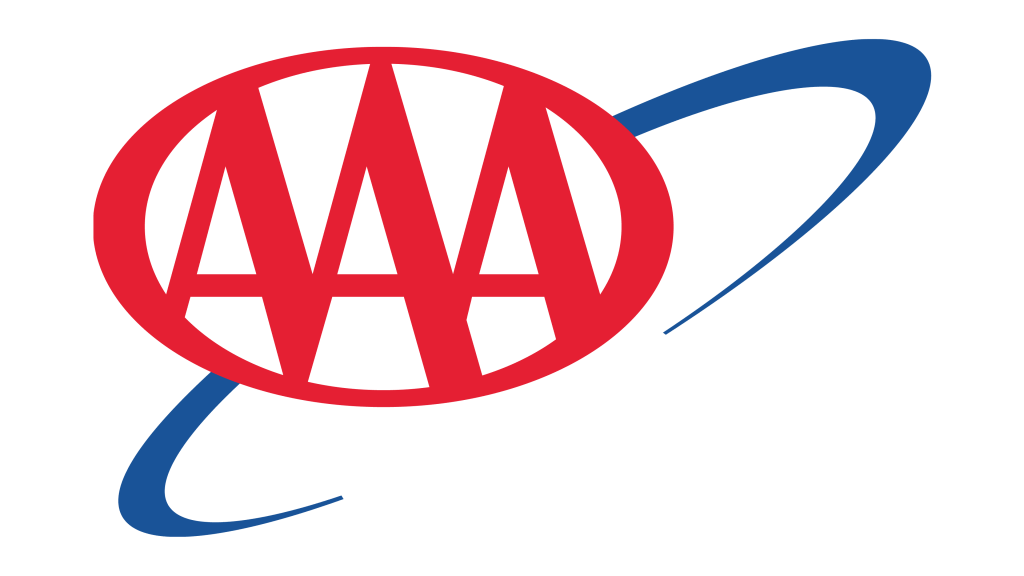 Washington DC (KM) Labor Day Weekend is considered to the last unofficial days of summer, and many Americans will be getting in that final trip before the fall.
AAA says it expects Labor Day 2023 to be busier than the same time last year. "A lot of people will be taking to the roadways getting in one of those last summer Great American Road Trips," says Ragina Ali, Manager for Government and Public Affairs for AAA Mid-Atlantic. "But our booking data would also suggests that hotels are very full. We are seeing increases in international travel bookings, cruises as well."
If you're traveling by car, AAA recommends you get your vehicle checked out by a mechanic to make sure it's road ready. "For the 4th of July Weekend alone, AAA responded to more than 7,000 emergency roadside services just in Maryland alone,:" says Ali.
And remember the Move-Over Law which requires motorists to slow down when encountering police officers, fire and rescue personnel and tow truck drivers along the sides of the road, and move over into the next lane if it's safe. "And it also applies in Maryland and Virginia now for disabled vehicles on the side of the roadway as well. So slow down when you see a vehicle on the side of a road with flashing lights. And if it's safe to do so, move over one line," Ali says.
For those traveling by airplane, Ali says keep in mind that Hurricane Idalia could have an impact on flight schedules. "With the hurricane impacting Florida as well as some of the southern US, definitely while we're not expected to have any of that impact our region, it could still impact your air travel. So make sure you're checking with your airline,:" she says.
For who are going on a cruise for the Labor Day Weekend, Ali says arrive well before your ship sets sail. "Particularly if you're not sailing out a port where you live. Give yourself ample time to get to that port that you'll be debarking from. I always encourage people to make sure you're there at least a day or two earlier,:" Ali says.
By Kevin McManus