A poll says many are taking second jobs to make ends meet.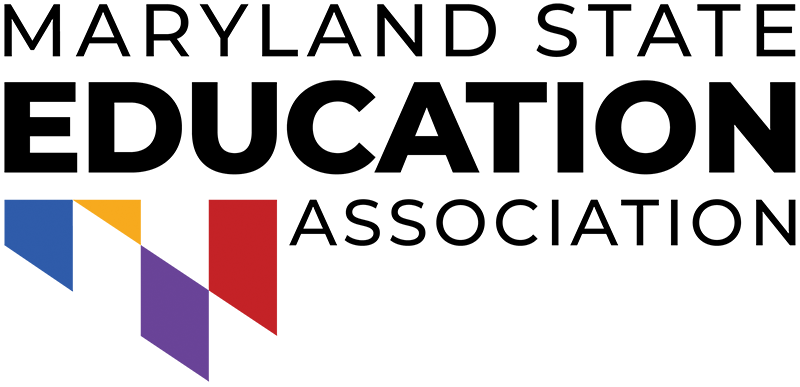 Annapolis, Md (KM) A recent poll of nearly 2,900 teachers in Maryland found nearly half (44 percent) have taken on second jobs in order to make ends meet   That's a three percent increase from 2018. . "And at the time, 90 percent of our teachers are purchasing supplies for their classrooms. That's not just stuff that they want to have, it's also needs," says Cheryl Bost, President of the Maryland State Education Association. "Extra books, science materials, and things that complement the social studies curriculum and math."
The survey also found that 52 percent of teachers are taking on personal debt, an increase from 46 percent in 2019,   and 34 percent in 2018.
Bost says these findings prove that more needs to be done when it comes to recruiting and retaining good teachers. "We do see with the Blueprint for Maryland's Future a $60,000 starting salary coming around the corner within the next year," she said. "We still need to increase salaries and hourly wages for our support staff, and those with more veteran years."
She says bringing up salaries will not only attract new teachers to the profession, but keep older,  more experienced educators from leaving. "It's a rewarding career. But the salaries need to match the level of expertise that we have and also we need to garner more respect from the public," says Bost.
And sometimes that public respect is lacking. "We have many people that are attacking teachers, attacking the curriculum, what we're trying to do with our students," she said. "We do a great job when we're dedicated, and the respect from the public will go a long way too."
The poll was conducted on line by GBAO on behalf of the MSEA. The survey of 2,896 teachers, who are MSEA members, was conducted between July 9-16, 2023 with a margin of error of plus or minus 1.8 percentage  points. The results from this year were compared with similar polls conducted in 2019 and 2018.
By Kevin McManus