Heather Clabaugh takes over next year.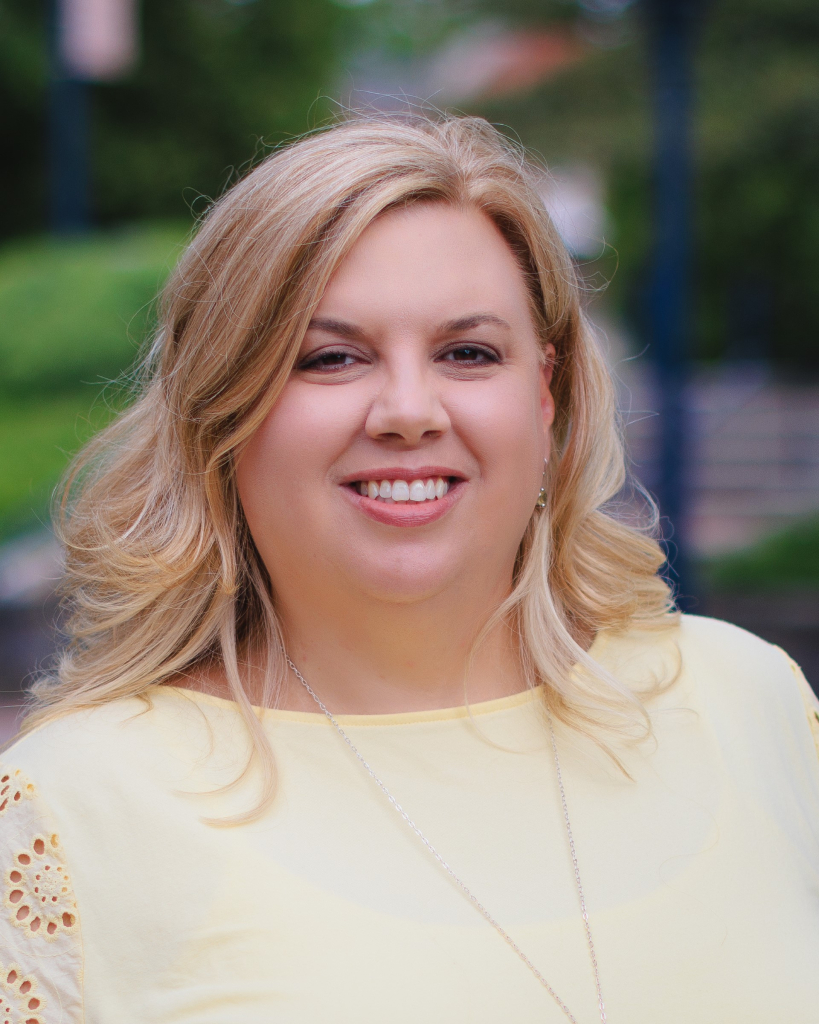 Heather Clabaugh (Photo from Frederick County Public Schools)
Frederick, Md (KM) Heather Clabaugh has been chosen as the Frederick County School System's Associate Superintendent of Fiscal Services. She will take over the post on January 1st, 2024.
Clabaugh currently serves as Director of the Budget, and is responsible for the supervision and development of the operating budget for the school system.
Clabaugh will become part of Superintendent Dr. Cheryl Dyson's cabinet when she takes over her new position. Chief Financial Officer Leslie Pellegrino is retiring at the end of this year.
"We are excited Ms. Clabaugh will be serving in this new position," says Dr. Dyson, in a statement. "Her appointment will ensure we maintain continuity and fiduciary excellence."
Clabaugh is a graduate of Catoctin High and earned her Bachelor of Arts degree in International Studies and French, with a minor in business, at Mount Saint Mary's University. She also earned a Master's degree in Business Administration  at the Mount.
By Kevin McManus