Two community meetings are scheduled.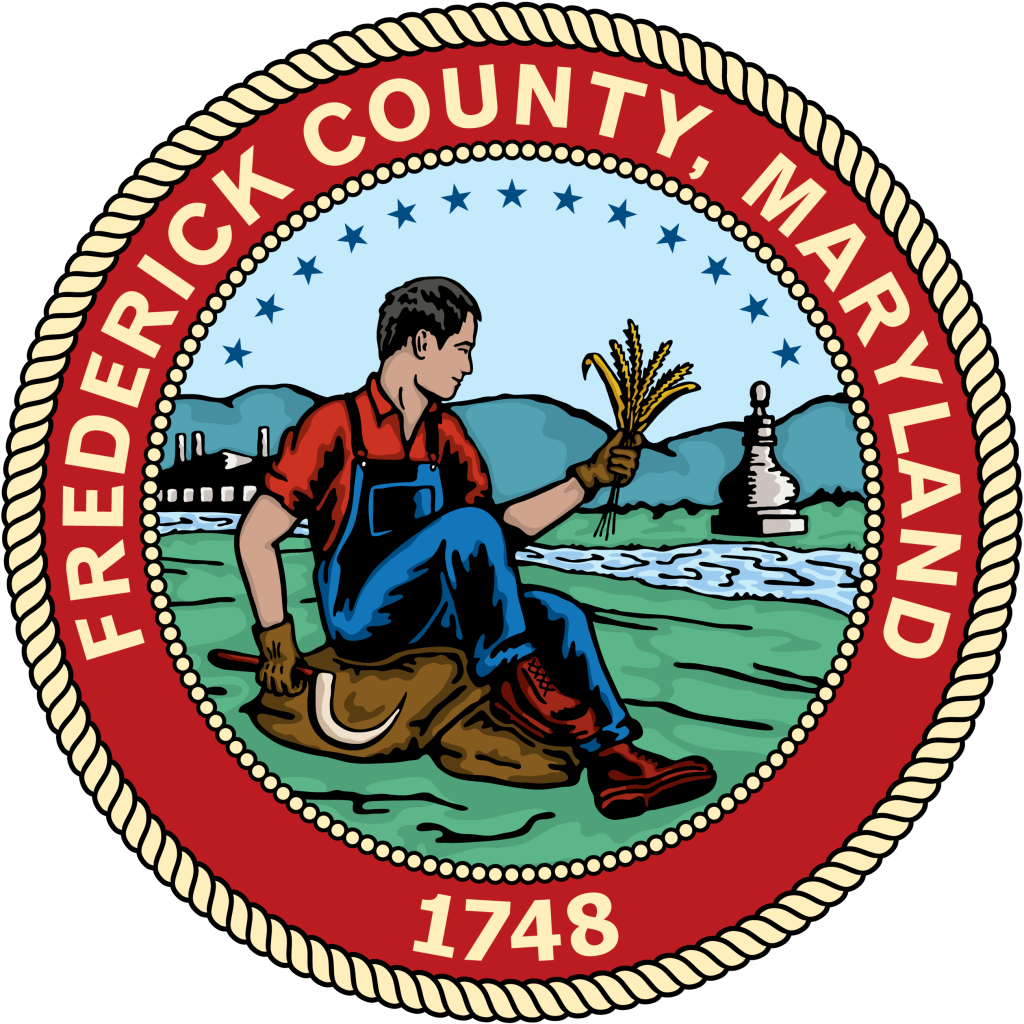 Frederick, Md (KM) Residents are being asked for their thoughts on proposed pedestrian and bicycle trails between Middletown and Myersville. The Frederick County Planning Division says these trails would provide more opportunities for recreation and alternative modes of transportation without any impacts on land use options.
The Planning Division says these routes would follow roads, stream corridors, rails to trails and utility rights of way. They would also consider accessibility for those under the Americans with Disabilities Act.
A feasibility study on these connections would provide the community with more opportunities to take part in healthy recreation and alternative transportation options, and move closer to the vision of a Livable Frederick, the Division of Planning says.
Community meetings are scheduled for Monday, September 18th from 5:00 PM to 7:00 PM at the Middletown Town Hall; and Tuesday, September 19th at the Myersville Public Library also from 5:00 PM until 7:00 PM .
Citizens can also express their opinions by taking an on line survey available at FrederickCountyMD.gov/MIddletownToMyersvilleSurvey.
For more information, contact Mark Mishler at 301-600-6742.
By Kevin McManus