Md. State Police say it involved four tractor trailers, two passenger vehicles.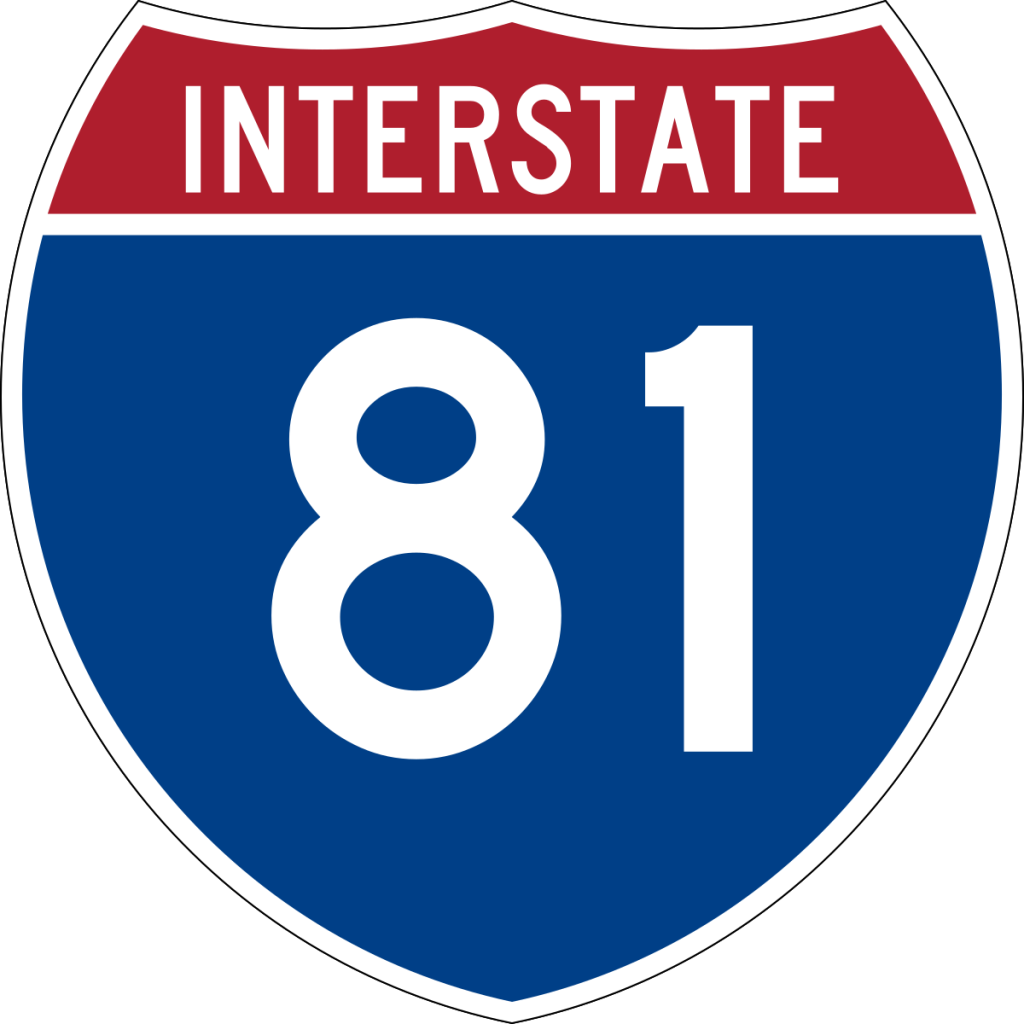 Hagerstown, Md (KM) Two people were killed and three people injured following a multiple vehicle crash on southbound Interstate 81 north of Hagerstown in Washington County Friday morning.  
State Police say troopers from the Hagerstown Barrack were dispatched at around 9:40 AM to I-81 near Hagerstown Regional Airport and learned the crash involved four tractor trailers and two passenger vehicles. A preliminary investigation revealed that a Chevrolet Tahoe struck the rear of a big rig which began to brake for traffic. That caused a chain reaction crash where three other tractor trailers and a pickup truck collided with each other.
Two occupants of the Tahoe identified as Wesley Merrick, 55, and Alica Eve Cornell, 46, both of Wellsviile, New York were both pronounced dead at the scene. Merrick was the driver  of the Tahoe and Cornell was a rear seat passenger.
Another passenger in the Tahoe, Carrie Merrick, 49, also of New York State, was medivaced by State Police Helicopter to R. Adams Cowley Shock Trauma Center In Baltimore. She is  the wife of Wesley Merrick and was the front seat passenger.
Kevin Dye, 59, who is also from New York, was transported by ambulance to Meritus Medical Center in Hagerstown. He was a rear seat passenger in the Tahoe.
One of the tractor trailer drivers, Darrin Wayne Shank, Jr, 55, of Williamsport, Maryland, was also taken to Meritus Medical Center.
The crash is under investigation.
By Kevin McManus