He ended up telling old war stories to the person who located him.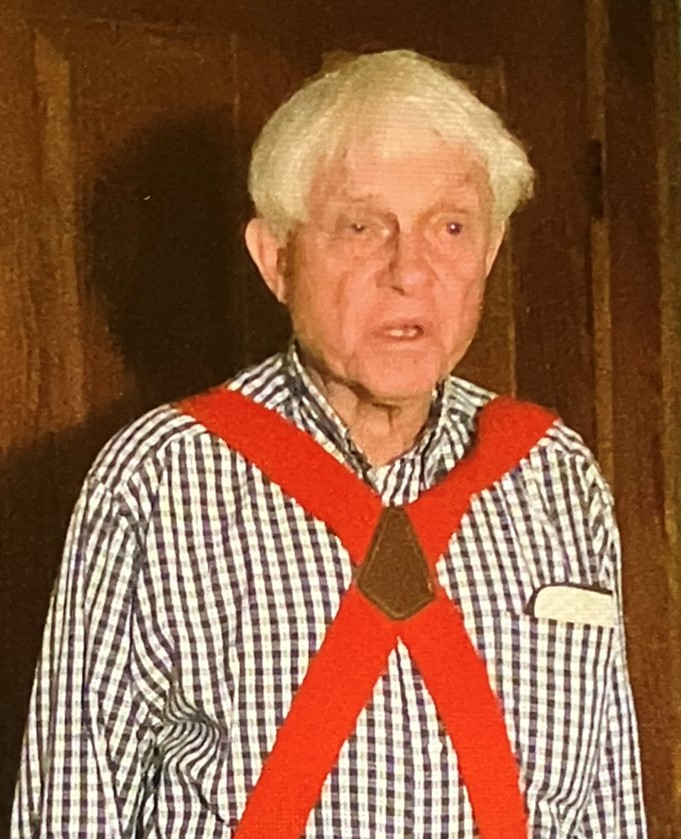 Edward Hallein (Photo from Frederick County Sheriff's Office)
Middletown, Md (KM) It's a happy ending to a missing persons case.
Earlier on Tuesday, the Frederick County Sheriff's Office put out a report of a missing elderly man, Edward Hallein, 81.. He walked out of his house in the MIddletown area Monday night, and was reported missing on Tuesday morning. .
There was a heavy police presence at 2330 Marker Road in area of the Hawk Hill Farm, and residents were asked to check their properties.
The Sheriff's Office says it received assistance from Fire and Rescue Services, and the Frederick Police using drones and  personal notification systems..
Through word of mouth, Beau Embry decided to take one more look around and found Mister Hallein walking along his property. Fire and Rescue were notified, Hallein was found safe.
But Hallein stayed with Mister Embry for a little while to tell him some old war stories from his time in the Navy.
By Kevin McManus