Emily Fiftal takes over on Sept. 11th.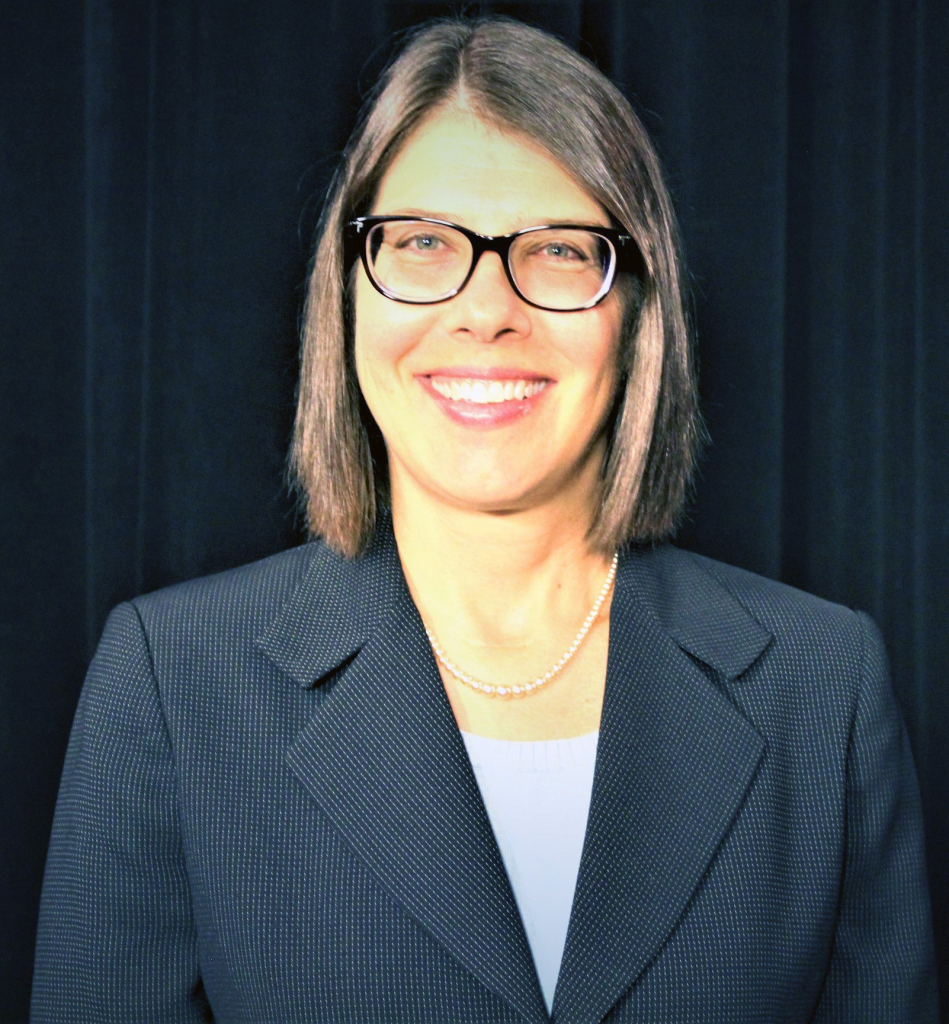 HR Director Emily Fiftal (Photo from Frederick County Government)
Frederick, Md (KM) In a unanimous vote on Tuesday, the Frederick County Council approved the appointment of Emily Fiftal as the new Director of Human Resources.
Fiftal has two decades of experience in human resources and employment law. She has also worked with diversity, equity, inclusion and belonging efforts.
"Ms. Fiftal is the leader we need to modernize our talent management and make Frederick County a highly sought after employer," says County Executive Jessica Fitzwater, in a statement. "She brings invaluable experience to help us strive toward an employee-centered  approach in her position as the Human Resources Director."
"I want to recognize Deputy Director Shannon Powell for her service as Acting Director," Fitzwater continues. "I am incredibly grateful for her current and continued service to our workforce an residents."
Fiftal earned her juris doctor from Case Western University School of Law with a certificate in litigation and her bachelor's degree in communications science from Truman State University.
Fiftal's appointment as Human Resources  Director takes affects on Monday, September 11th.
By Kevin McManus