Officials say there are no mandatory water restrictions at this time.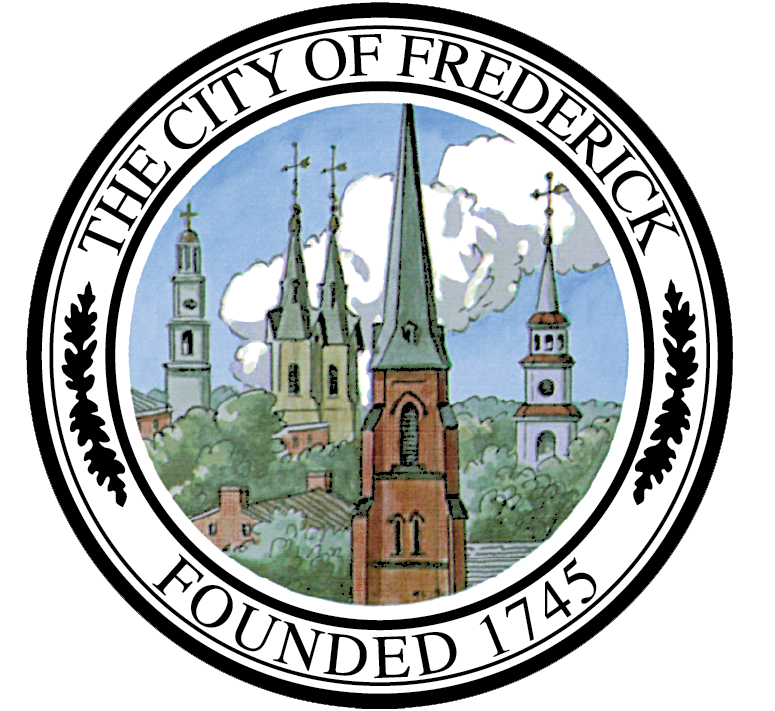 Frederick, Md (KM) The City  of Frederick is urging residents to conserve water use this month by ten percent. .
Officials say in July, the Maryland Department of the Environment declared a Drought Watch for the Western part  of the state, and some portions of Central Maryland based on lower than normal stream flows and groundwater levels this time of year. The areas affected include Frederick City and the County.
As a result of the Drought Watch, MDE has increased its oversight of water supplies in the area. .
Frederick City officials say no mandatory restrictions have been issued, but residents are urged to conserve water by ten percent during September.
Ways to conserve water include in the home include:
In the bathroom…
• Do not let the faucet flow while brushing your teeth or shaving. Use a glass of water for rinsing teeth.
• Take showers instead of tub baths. Consider bathing small children together.
• If your shower has a single-handle control or shut off valve, turn off the flow while soaping or shampooing.
In the kitchen and laundry room…
• Do not pre-rinse dishes prior to loading in a dishwasher. Pre-rinsing is an unnecessary and wasteful use of water.
• Use a dishpan or plug the sink for washing and rinsing dishes. Install a low-flow aerator on all faucets.
• Operate the washing machine and dishwasher only when they are fully loaded.
• Use the proper water level or load size selection on the washing machine.
• Refrigerate a pitcher of drinking water instead of letting a faucet flow until the water is cold enough to drink.
Ways to reduce water use outside the home:
• Do not water established lawns, landscaped areas, trees, or shrubs.
• Use handheld containers or hoses with an automatic shut off to water newly seeded and sodded lawns (in the first 3-4 weeks), gardens, and landscaped areas, trees, shrubs, and outdoor plants.
• Outdoor watering should only be performed between the hours of 8 PM and 8 AM.
• Do not pressure wash paved surfaces, buildings, decks, or patios.
• Sweep paved surfaces such as driveways, sidewalks, and patios instead of washing with water.
• Utilize commercial carwashes in lieu of washing personal vehicles at home.
• Do not fill or top off swimming pools or hot tubs utilizing City water.
The City of Frederick says more information on conserving water for households and businesses can be found at the MDE's Water Conservation Website.
By Kevin McManus